Central College had a news-filled 2022 with new programs, successful fundraising, accreditations and awards. Here's a look back at a few of the news stories that made the greatest impact. For all the news of 2022, visit news.central.edu/2022.
"Space Station Central" came in February 2022, where campus and community members were able to talk with Raja Chari, NASA astronaut, live from the International Space Station. Chari returned to Earth, and he and his wife, Holly Schaffter Chari, a 1999 Central graduate, joined students on Central's campus Sept. 22.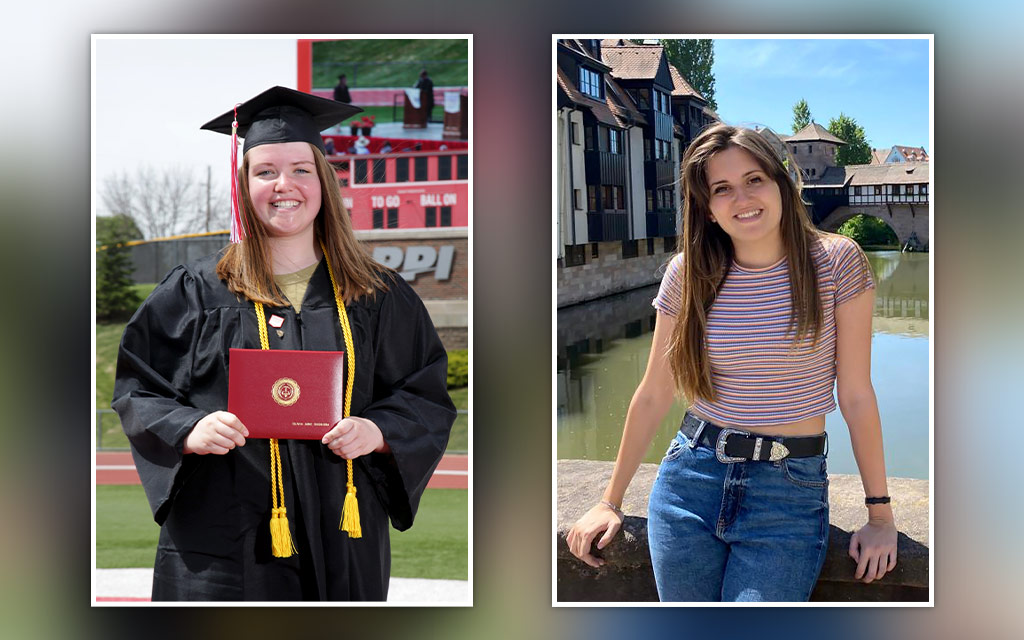 Olivia Svoboda, a 2022 Central graduate, received a Fulbright Foreign Language Teaching Assistant award to teach English in Spain for the 2022-23 academic year. Zaira Doñoro Gallardo, from Madrid, Spain, came to campus as a Fulbright scholar to lead Spanish conversation labs. Terence Kleven, professor of religion, was awarded a Fulbright extension to remain in Amman, Jordan, and research Arabic political philosophy.
3

Academic Advancements Revealed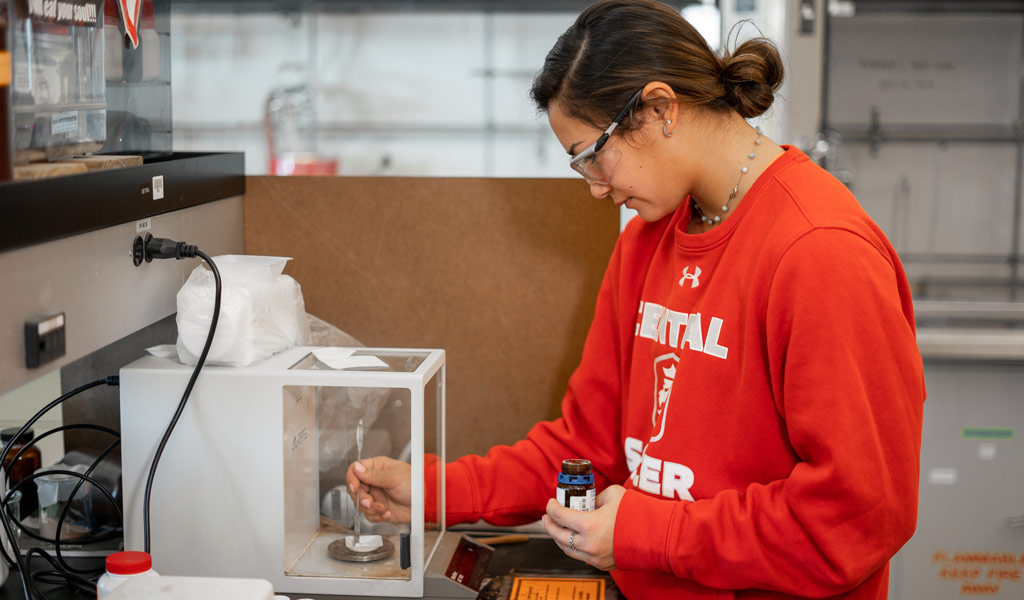 Faculty and the academic affairs office implemented changes that bolstered majors and programs for prospective students. The updates in majors and programs include Bachelor of Science degrees in biochemistry and in chemistry; business analytics and business secondary education tracks; data science tracks with computer science and mathematics; and a strength and conditioning major.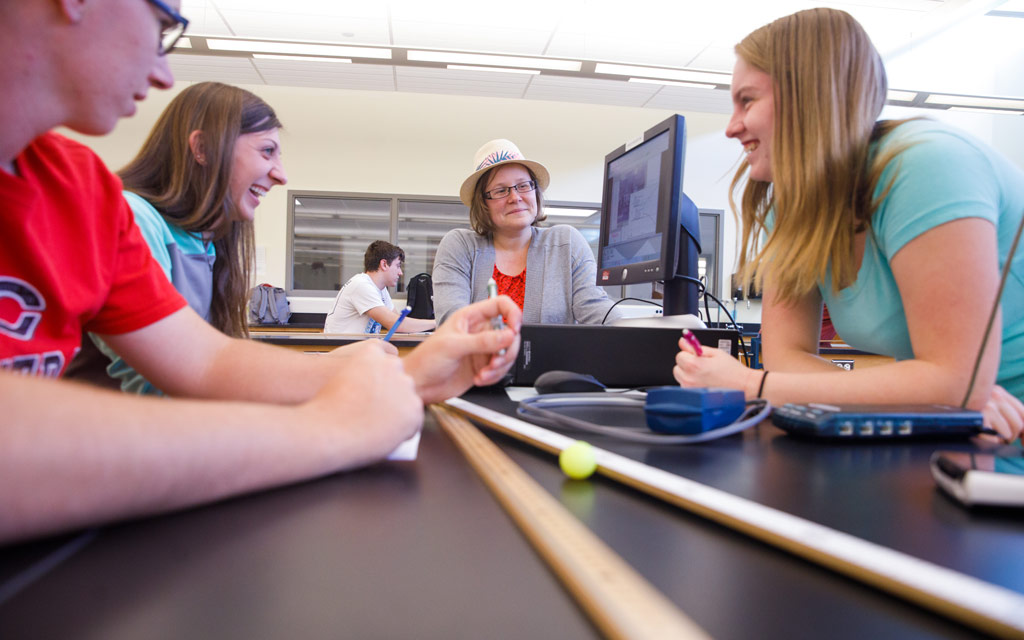 Central's engineering program received accreditation by the Engineering Accreditation Commission of ABET. The team of engineering faculty developed the courses to meet ABET's high standards and give Central graduates greater value to future employers.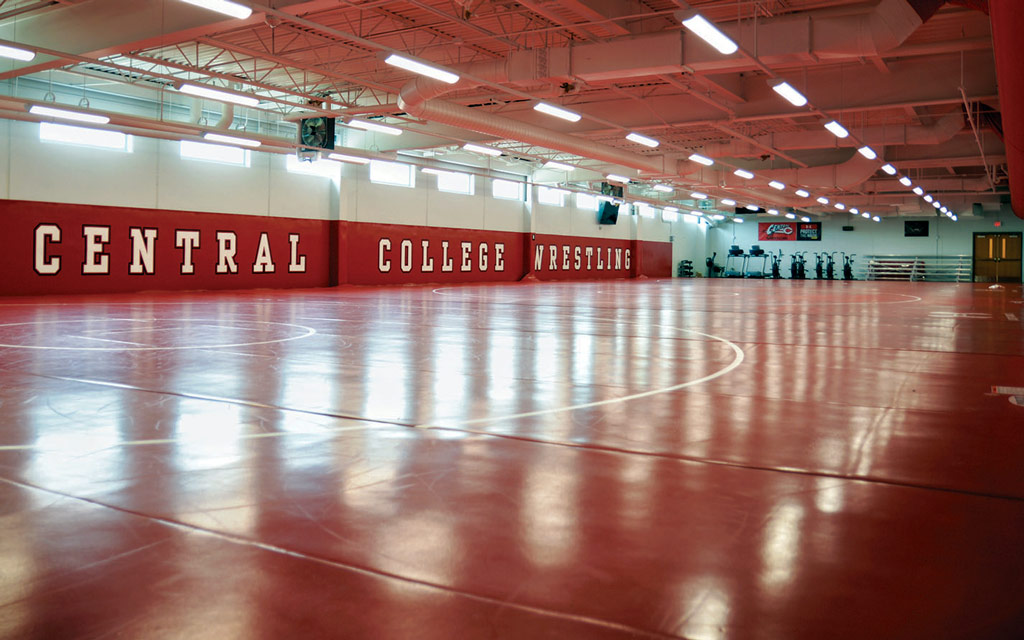 Athletics director Eric Van Kley announced that Central will add women's wrestling as its 21st intercollegiate sport. Former Women's Collegiate Wrestling Association and NAIA national champion Paige Baynes was named head coach. The Dutch will launch the program with a limited schedule in 2023-24.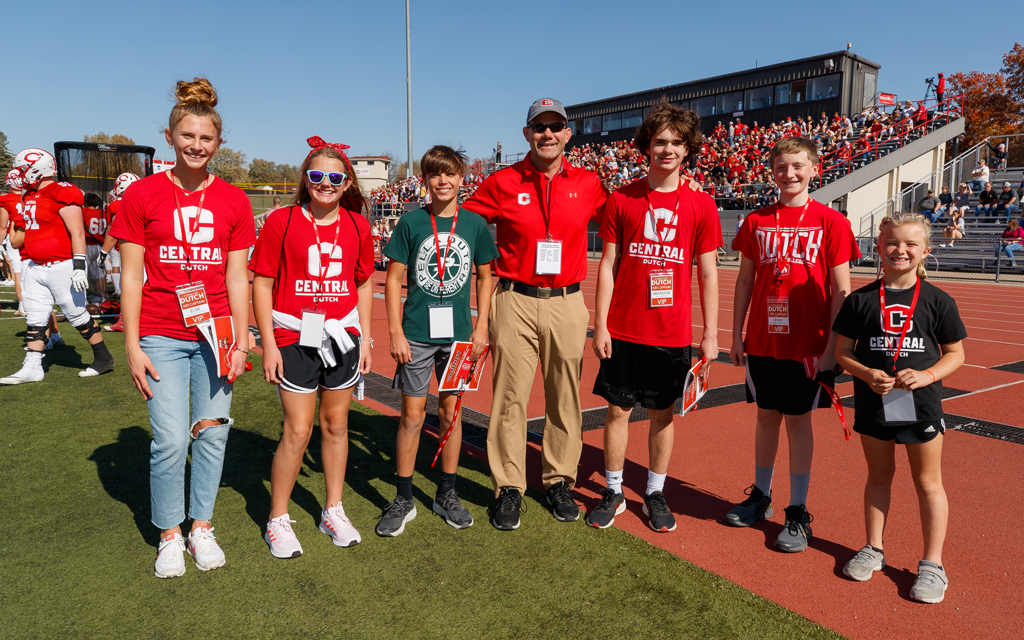 Central welcomed six outstanding Pella area students from fourth to eighth grades for Kid Captain Day at the Central football game, Oct. 22. These students model the ideals that align with Central values.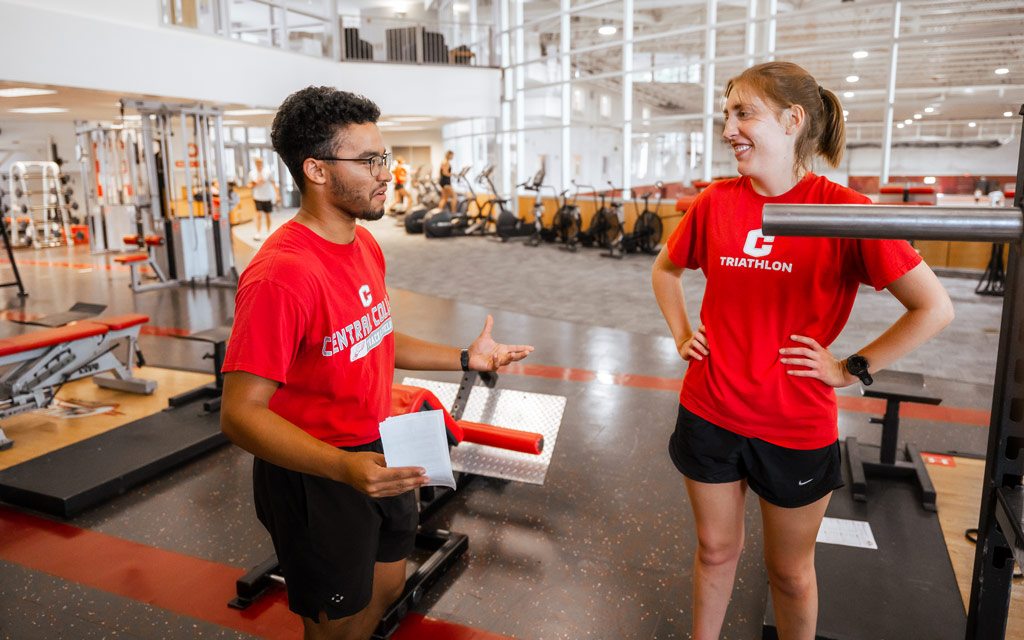 Central became the first college in Iowa — and one of just four in the nation — to earn accreditation from the Council on Accreditation of Strength and Conditioning Programs. The strength and conditioning program is predominantly focused on preparing athletics coaches.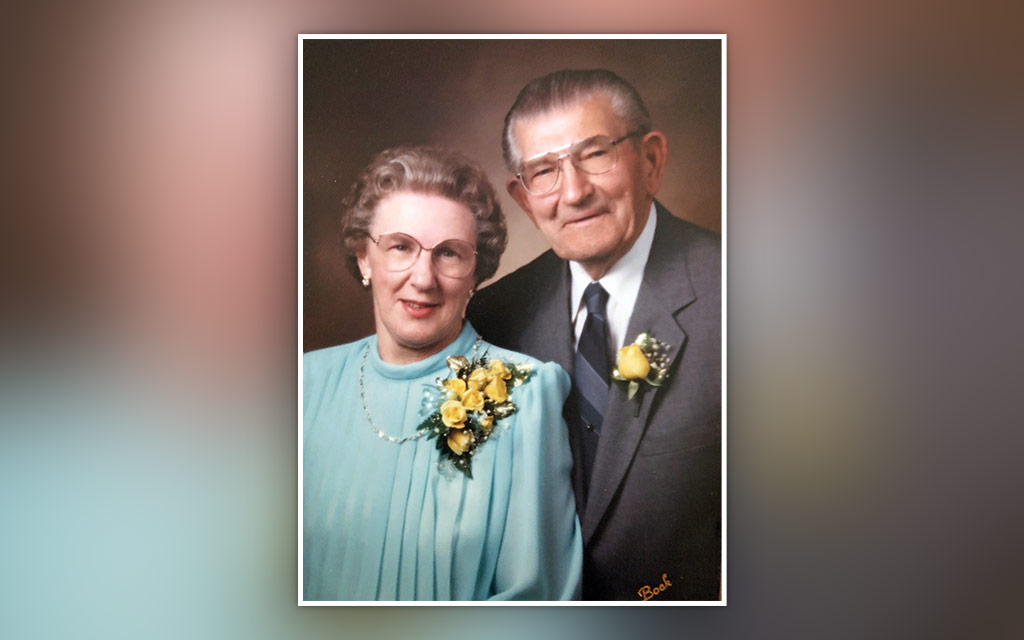 Seven siblings — all Central alumni — honored their parents by establishing a $700,000 endowment in their names, the Allan and Grace Braskamp Family Endowment for Purpose, Meaning and Faith.
9

Central Awarded a $900,000 Grant and Others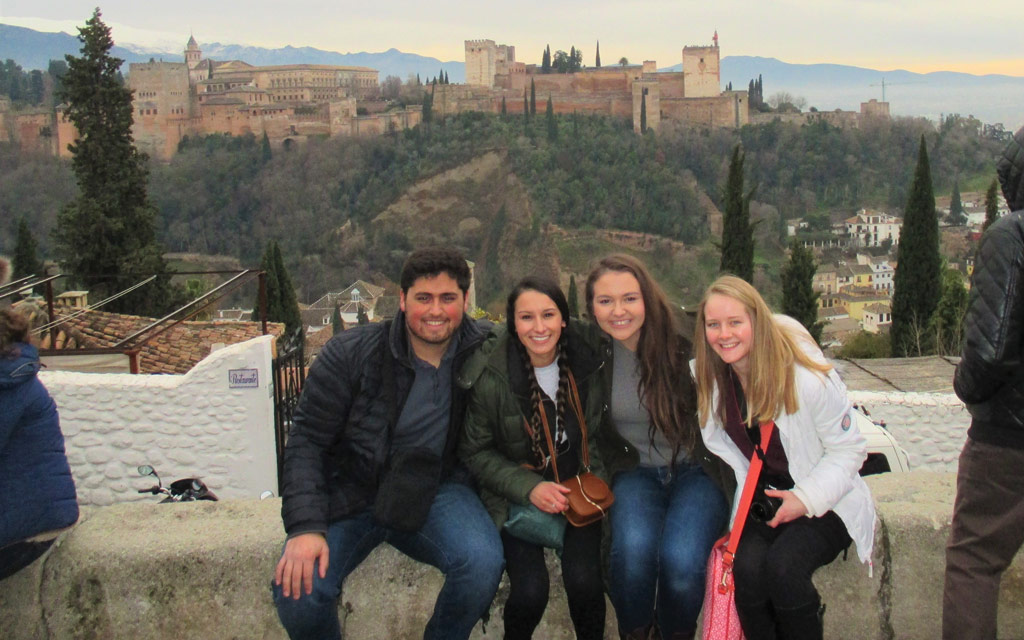 The U.S. Department of Education awarded Central two Upward Bound grants for $992,155 to support first-generation, income-eligible students in central Iowa as they prepare for post-secondary education. The college also received a $35,000 IDEAS grant to support international study.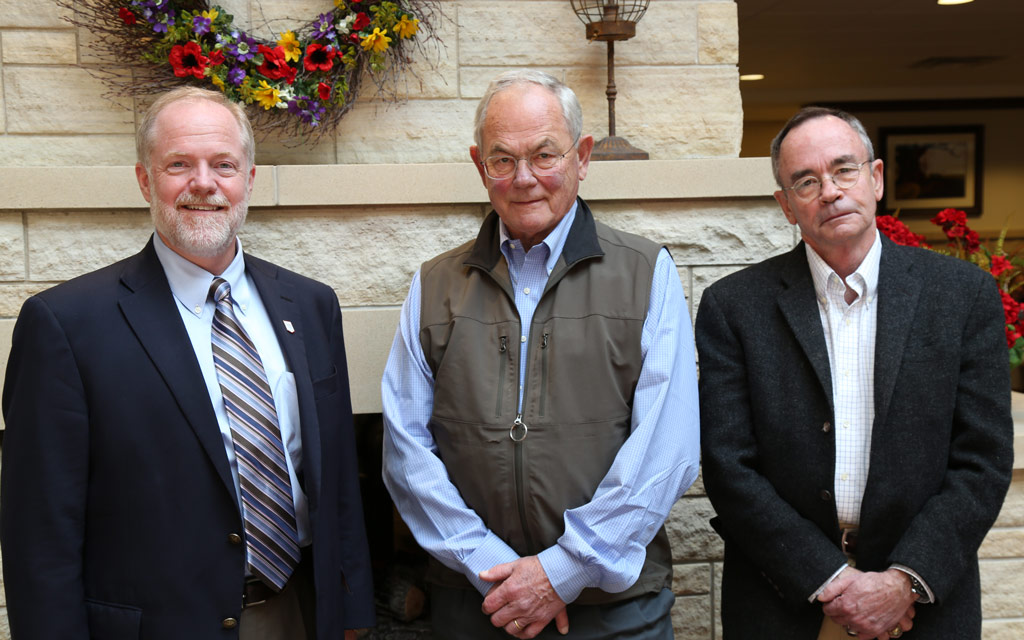 Iowa Campus Compact announced its 2022 President's and Engaged Campus Awards and the list includes two entries nominated by Central. The Fred Maytag Family Foundation and Paulina Mena, faculty fellow for diversity and inclusion, were honored.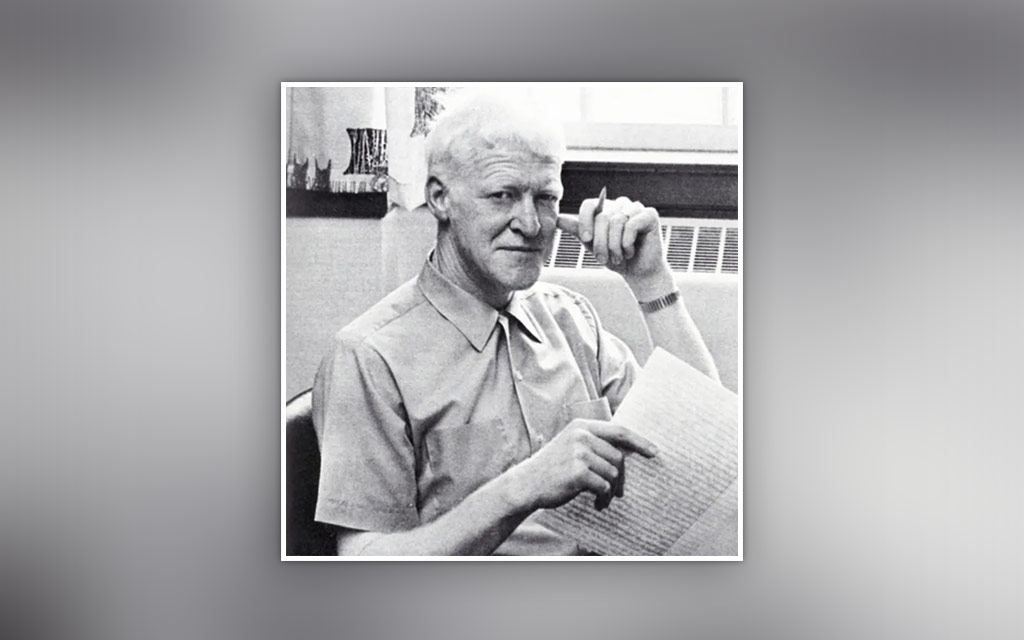 Hendrik G. "Henry" Van Leeuwen, Class of 1950 graduate, bequeathed $224,787 to Central to establish the Van Leeuwen Scholarship for students. He and his wife, Marie Arlene Van Hal, a Central 1955 alumna, chose to establish a scholarship open to any Central student.
12

Record-Breaking Funds Received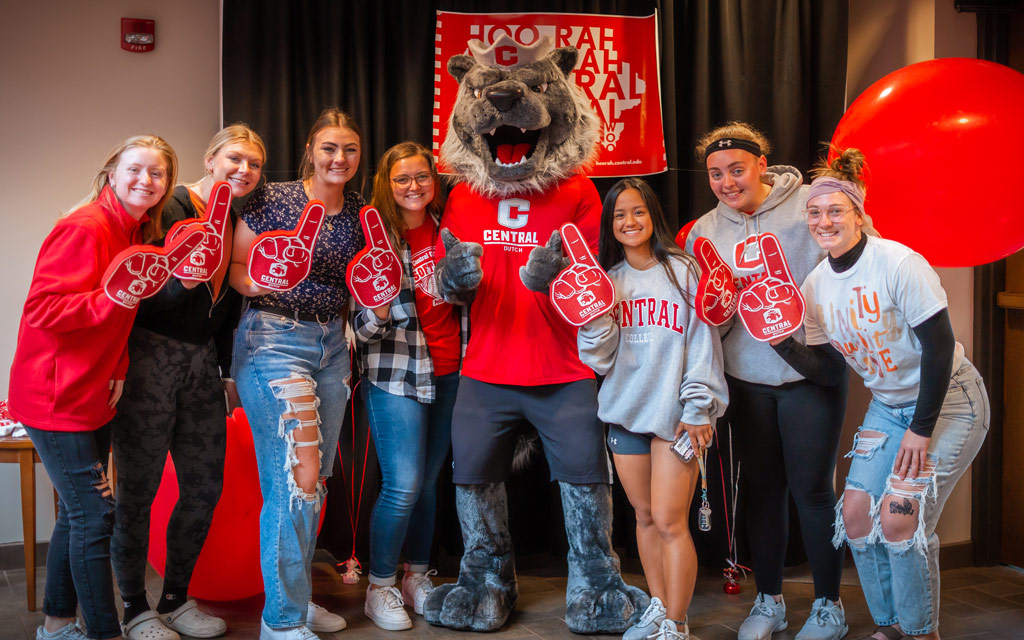 The Central advancement office supported the college, current students and the next generation of students with exceptional fundraising. With a successful Hoo-Rah Day and other events, the college finished the fiscal year in June raising more than $7.8 million. This fiscal year, the 48-hour Challenge and Giving Tuesday have exceeded goals through the generosity of Central donors.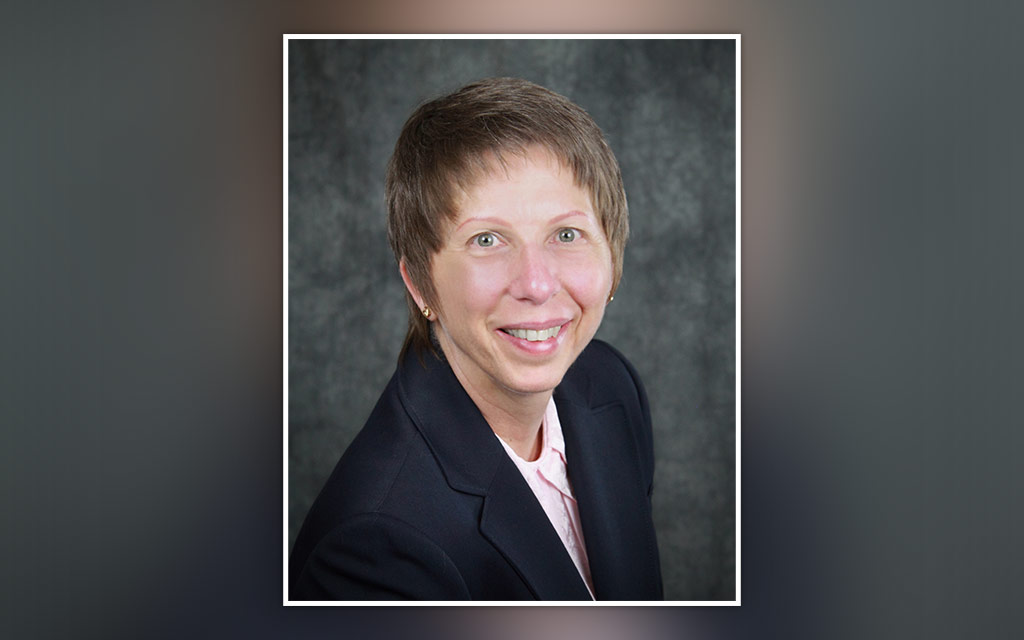 The college welcomed Karen Tumlinson as vice president for finance and administration and treasurer of the college.
Share