Despite the COVID-19 pandemic, 2020 was a year of great perseverance and generosity at Central College. Take a look back at a challenging yet successful year with 10 of our most notable stories: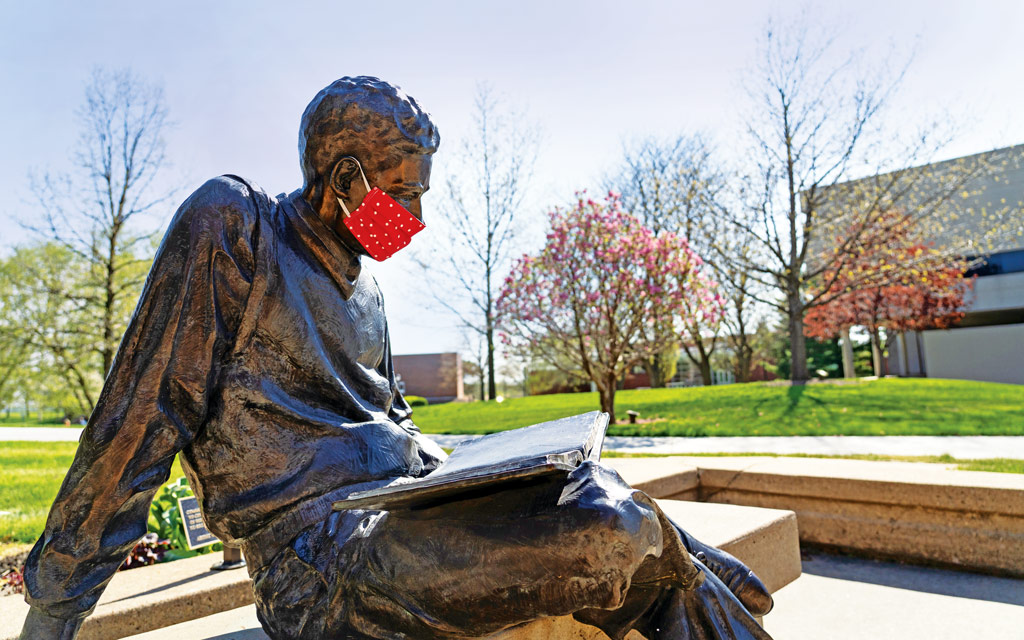 March saw a wild few weeks as safety quickly became the top priority as the coronavirus began to spread across the nation and world. That included at Central College, of course, which first announced an extended spring break for students. But on March 16, Central announced it would not resume in-person classes following spring break. Instead, students and staff transitioned to remote teaching and learning for the remainder of the spring semester.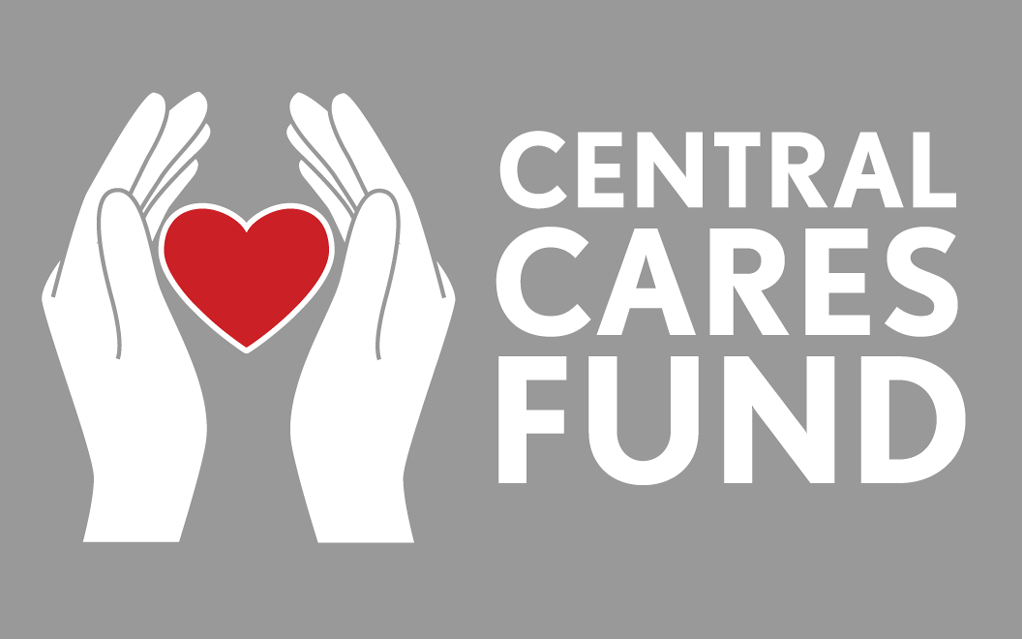 Central established the Central Cares Fund in April to help students experiencing extreme hardship during the coronavirus pandemic. The fund became a big part of Central's annual Hoo-Rah Day and continues to be distributed as needed.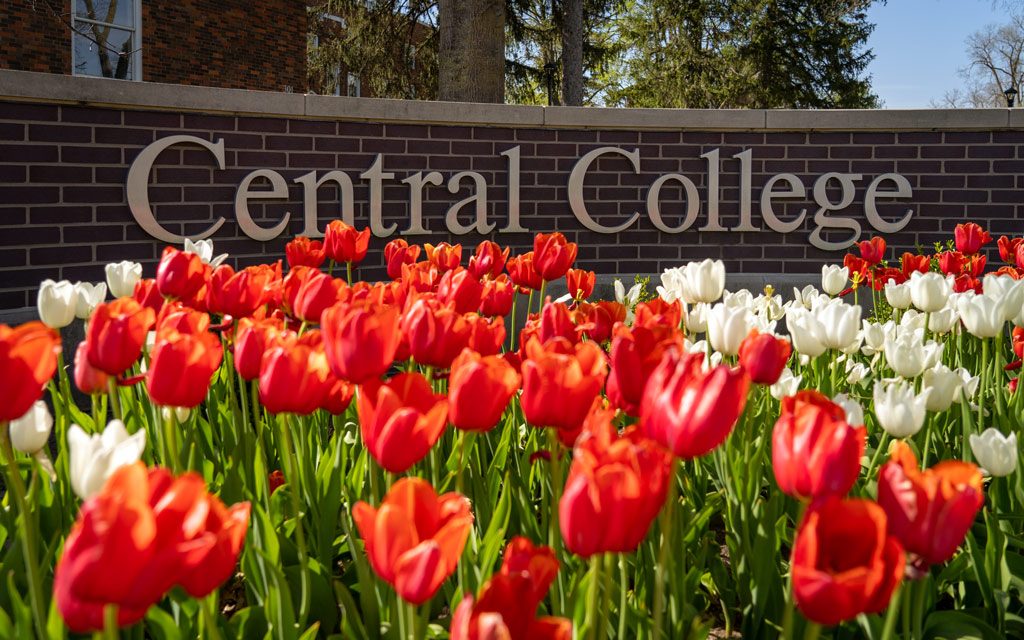 Central had another successful year of fundraising thanks to the generosity of its community. More than 4,000 alumni and friends donated $5.67 million, an increase of more than 20% from the previous fiscal year. The college raised a record $225,372 in April during its fourth annual Hoo-Rah Day and saw a record $1.38 million in support for the Journey Scholarship Fund.
4

Students Find Success at Central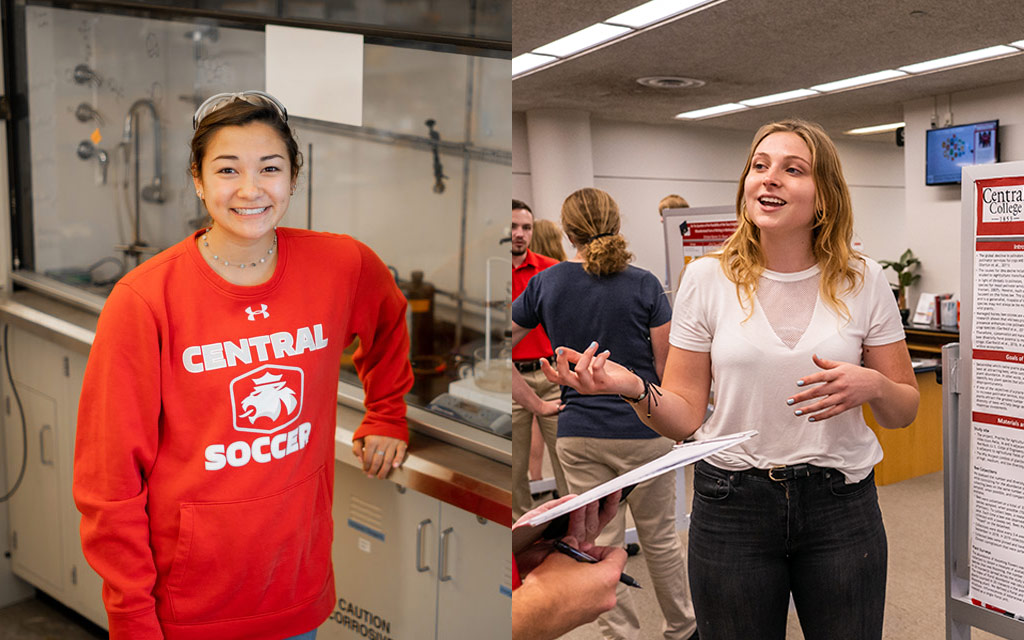 Katie Wang '21 was named a 2020 Goldwater Scholar, while Elizabeth Sheldon '21 was awarded the competitive Udall Scholarship.
Both Wang and Sheldon were the first Central students to be awarded these prestigious scholarships.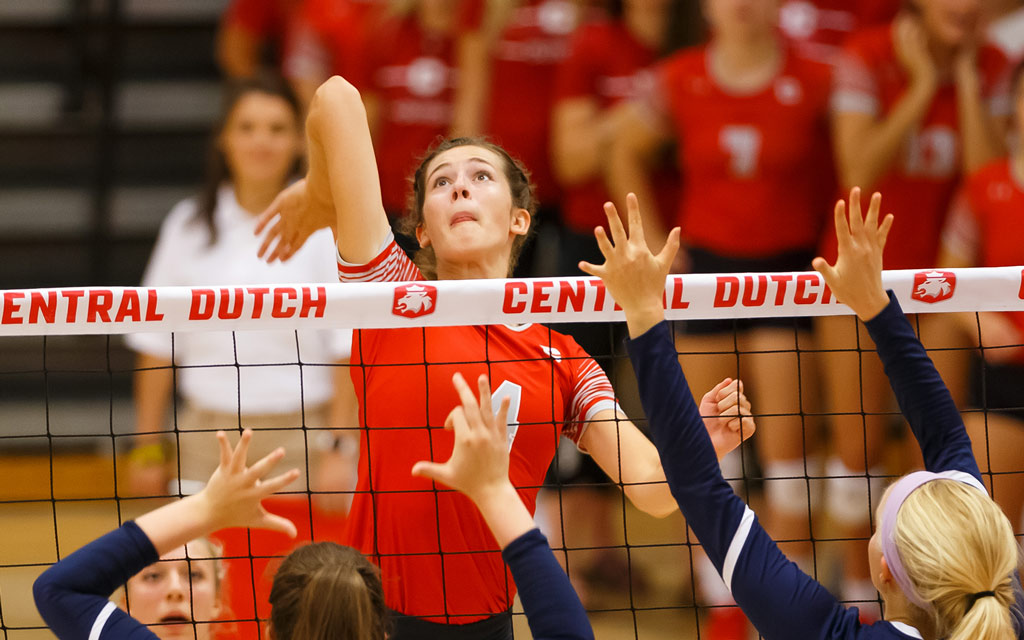 Central student-athletes hoped for the best as regulations surrounding the coronavirus pandemic continued to alter athletics. Spring sports were canceled in March 2020 for the remainder of the season. Four fall sports were postponed to the 2021 spring semester.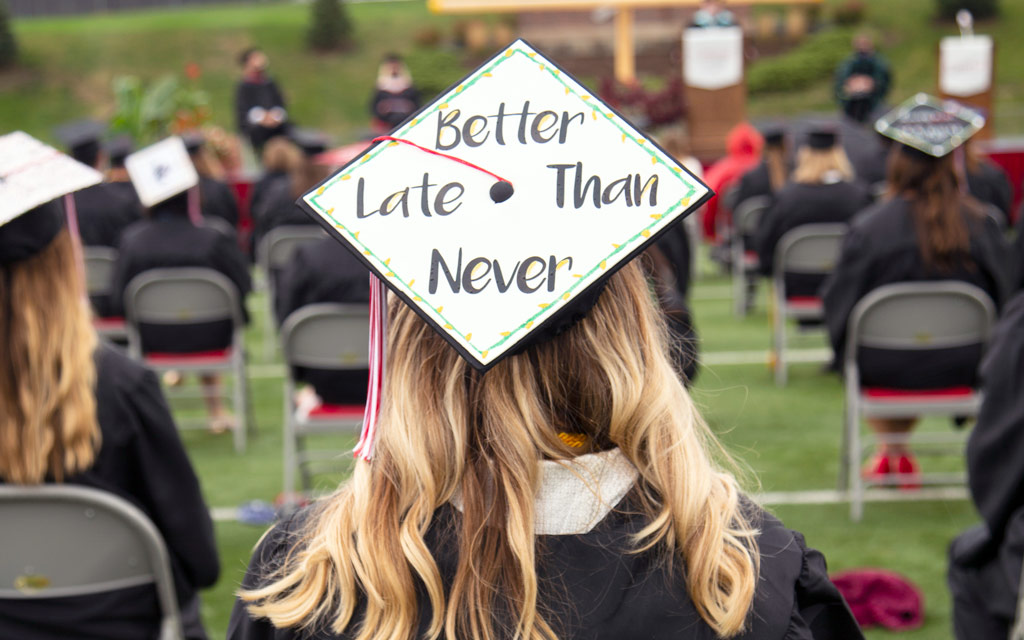 After the COVID-19 pandemic canceled Commencement in May, the Class of 2020 finally had its chance to shine — despite a rainy and wet day. Graduates were safely recognized for their accomplishments during an in-person Commencement ceremony Sept. 27 at Ron and Joyce Schipper Stadium.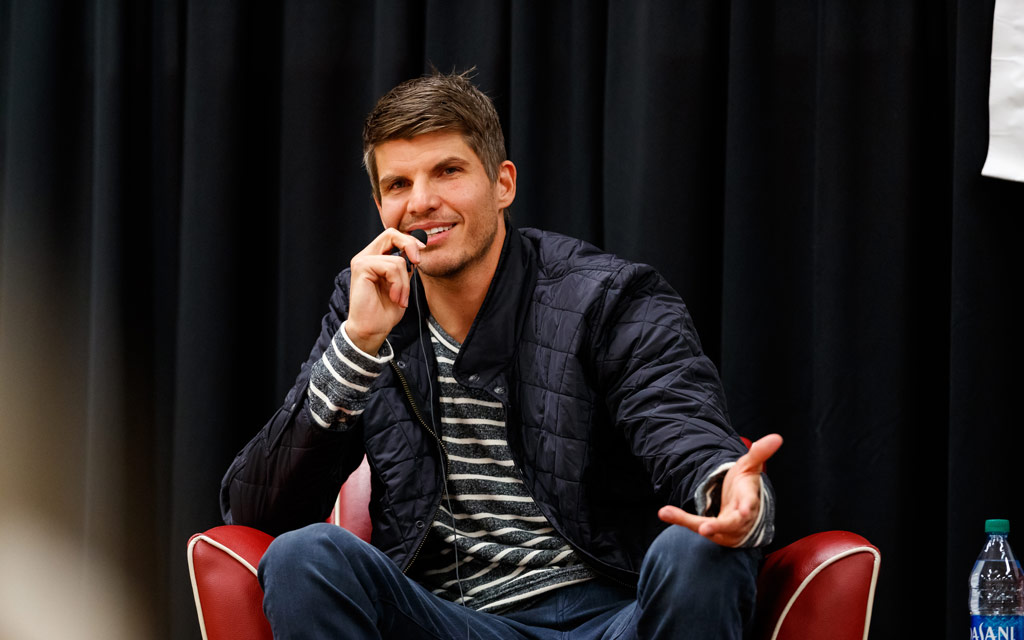 Kyle Korver, a Pella High graduate and an NBA veteran who spent the 2019-20 season with the Milwaukee Bucks, spoke at P.H. Kuyper Gymnasium in October. Korver discussed his essay "Privileged," which garnered national recognition and initiated a larger conversation around systematic racism and what it takes to become a true ally to others.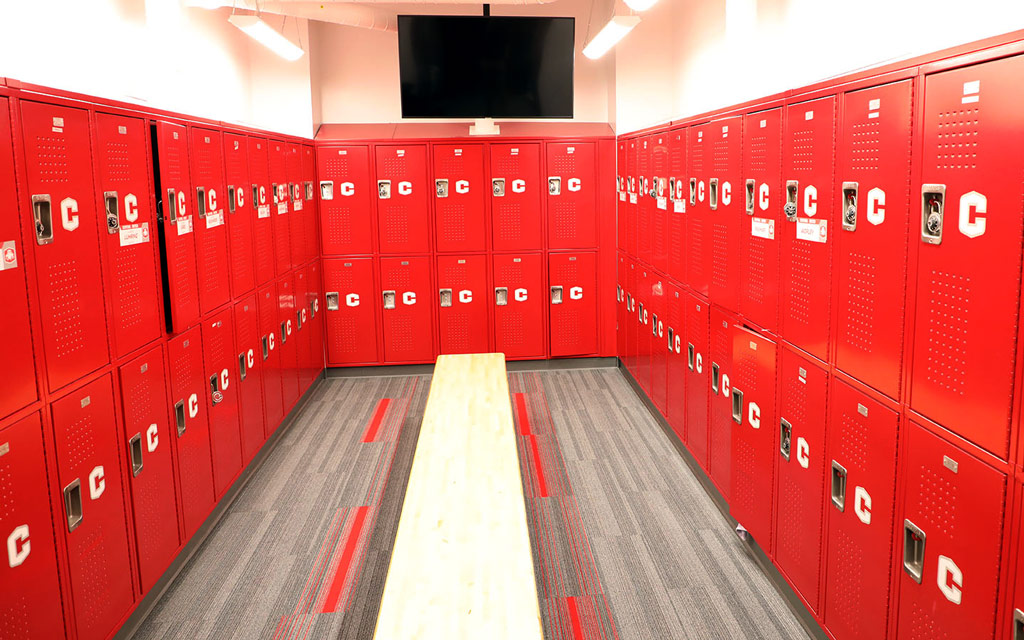 In November, Central completed fundraising for the $18 million Forever Dutch® initiative. With the announcement, approval was received to proceed with the third phase of the renovation and expansion of P.H. Kuyper Gymnasium. A total of 2,712 alumni and friends supported the project, the most donors ever for a college project.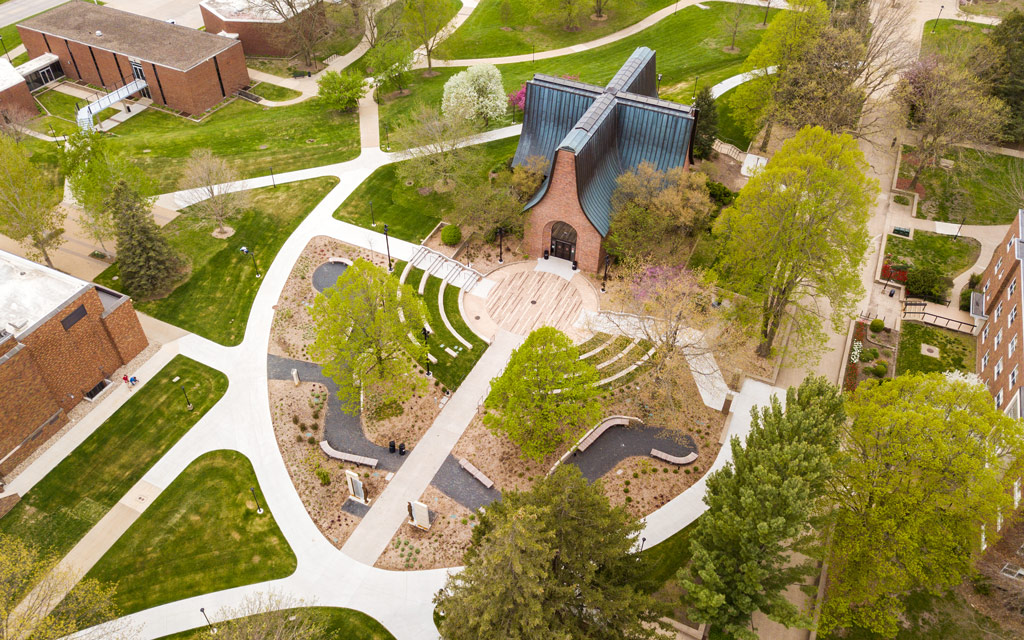 The Peace Mall, Central's latest change to the campus landscape, was honored with an award from the Iowa Chapter of the American Society of Landscape Architects. Additions to the history garden and Wallace Spencer Stepenske Amphitheater were recognized in the Design (Built) category.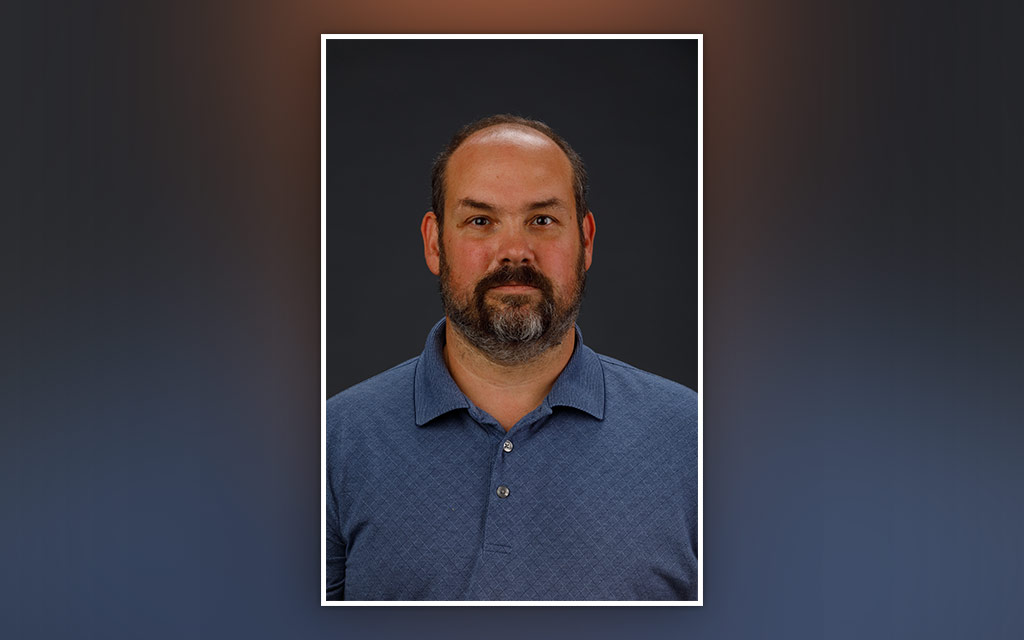 James Shriver, professor of chemistry, and four Central students had their research on a byproduct of indigo dye featured in RSC Advances, a peer-reviewed journal of the Royal Society of Chemistry. Their research focuses on two methods of generating indirubin, with its derivatives being studied for their anti-cancer properties.
Share