By Lauren Brown '24
The Global Café, Fred's and Central Market all provide Central students with a variety of options for breakfast, lunch and dinner. For the days when you want to switch things up, Pella has some great off-campus options!
On the Square in Downtown Pella
Smokey Row is by far one of the most popular places to eat off-campus. Not only do they have coffee, but Smokey Row also has breakfast options, salads, soups, sandwiches and even ice cream! Here's another plus: it's a great place to be productive and get some of your homework done.
First time in Pella? The bakeries here are a must. Stop in and try a famous Dutch Letter, a delicious S-shaped, almond pastry. Another super popular treat offered at the bakeries are cherry doughnut holes (my #1 recommendation for anyone new to Pella)! In addition to these two sweet treats, both bakeries have so much more to choose from. You are sure to find a favorite.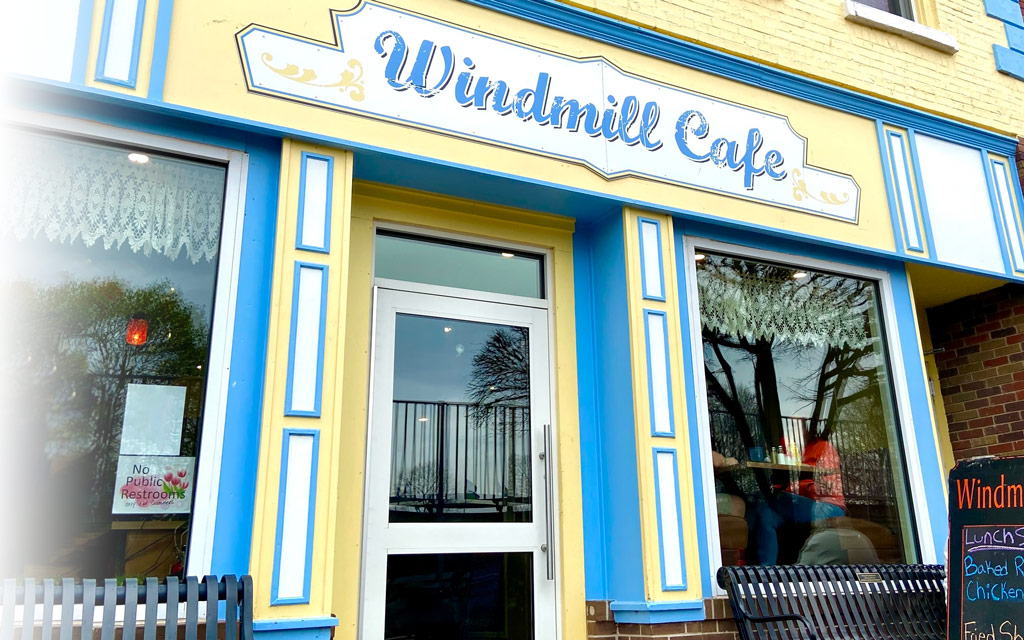 Windmill Café is the perfect place for a Sunday morning brunch with your friends after attending Mass. Open until 1:30 p.m. on Sundays and 3 p.m. Monday through Saturday, this place has lots of great breakfast options. My favorite: French toast with a side of crispy bacon.
In the mood for Chinese food? Oriental Express has a bunch of appetizers and entrees to choose from as well as vegetarian- and vegan-friendly options. I haven't been there yet, but one of my friends' favorite meals is sesame chicken with fried rice. She can never pass up on their crab rangoons either — those are a must.
Another great place to eat off-campus is El Charro. They have everything from quesadillas to enchiladas to burritos. This Mexican grill is a place you just can't pass up.
I may not be a coffee drinker, but all I've heard are good things about The Brew. Offering coffee, espresso and tea, as well as salads and sandwiches, The Brew Coffee House is a very popular place among Central College students.
Big Açaí – 815 Broadway St.
Central students love Big Açaí's healthy and delicious açaí bowls and smoothies. Customize your bowl by choosing a base (açaí, coconut, match, pitaya or blue majik) and adding all your favorite toppings, or order a Mango Tango smoothie, made with mango, banana and agave.
Top Shelf is a favorite among the students at Central College with 33 different meal-replacement shake flavors. A few top picks include Dutch Letter, Cake Batter, and Reese's but they have many more options to choose from: four chocolate, three coffee, eight vanilla, six fruity, three reduced fat and three post-workout! My favorite is the Brownie Batter shake. Top Shelf also has 27 tea flavors, some of which include: Pom Burst, Peach and Fish Bowl (orange, mango and pineapple).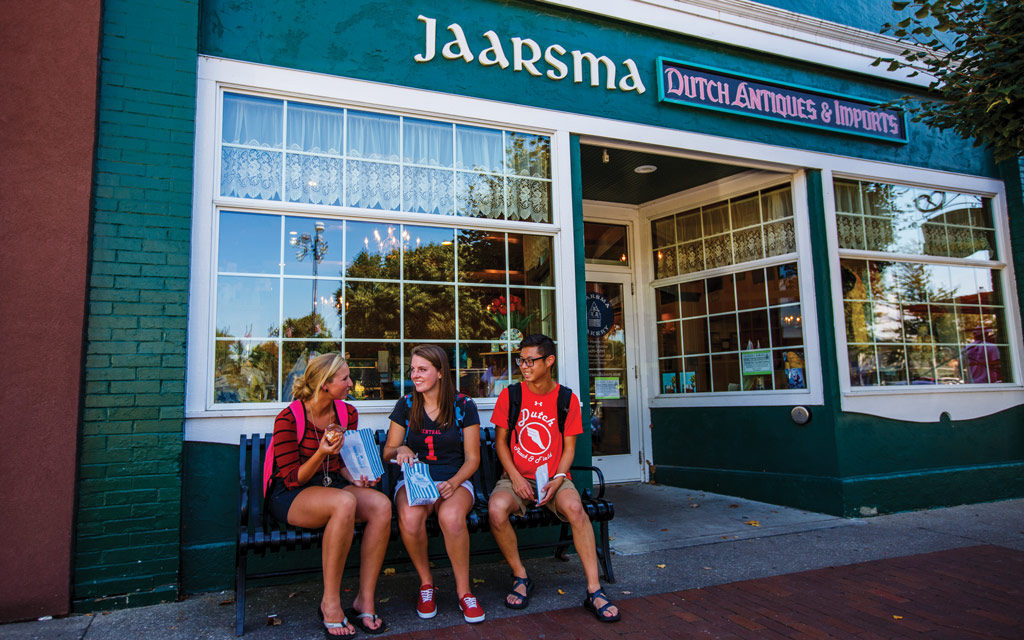 Elsewhere in Pella
In the mood for a sub sandwich but don't want to leave your dorm? Not a problem because Jimmy John's delivers!
Culver's – 1512 Washington St.
A less healthy option, but their ice cream and butter burgers are worth it!
Domino's – 1540 Washington St.
Great to share among friends while hanging out on the weekends, and they deliver!
A short walk or drive from campus, many students enjoy going out later in the evenings just to get away from campus and enjoy some good food.
Sports Page has tons of options and is a popular place for a weekend night out with friends away from campus
Believe it or not, this is only a small portion of all the amazing off-campus options Pella has for Central students. These may be some of the most popular dining places for my friends and me, but there are lots more. Come visit Central College and the beautiful town of Pella, Iowa, and see for yourself — you might just find exactly what you're craving!
Best Coffee Spots in Pella   Shops to Browse on the Square
Read More From Community Contributors
About the Author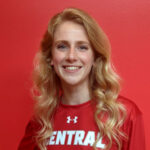 Hi, everyone! My name is Lauren Brown '24, and I am from Underwood, Iowa. I am a communication studies major and Spanish minor here at Central. I've been a part the track team since  sophomore year. I also am a member of, and the female representative for, Central's Student-Athlete Advisory Council and TMK Hall Council President. Finally, I work as a writing tutor on Sundays and an editorial assistant for the Communications Office during the week.
Although my extracurriculars keep me busy, I still have time to hang out with my friends and go to different events on campus. I also enjoy running; watching movies or Netflix shows; and reading books in my free time. I hope you find exactly what you are looking for at Central and join the family! Go Dutch!
Share