By Lauren Brown '24
As a dual-sport athlete who has two work-study jobs and serves on two different councils at Central, I'm here to tell you that you can be as busy as you want and still have time to experience all the perks of college life!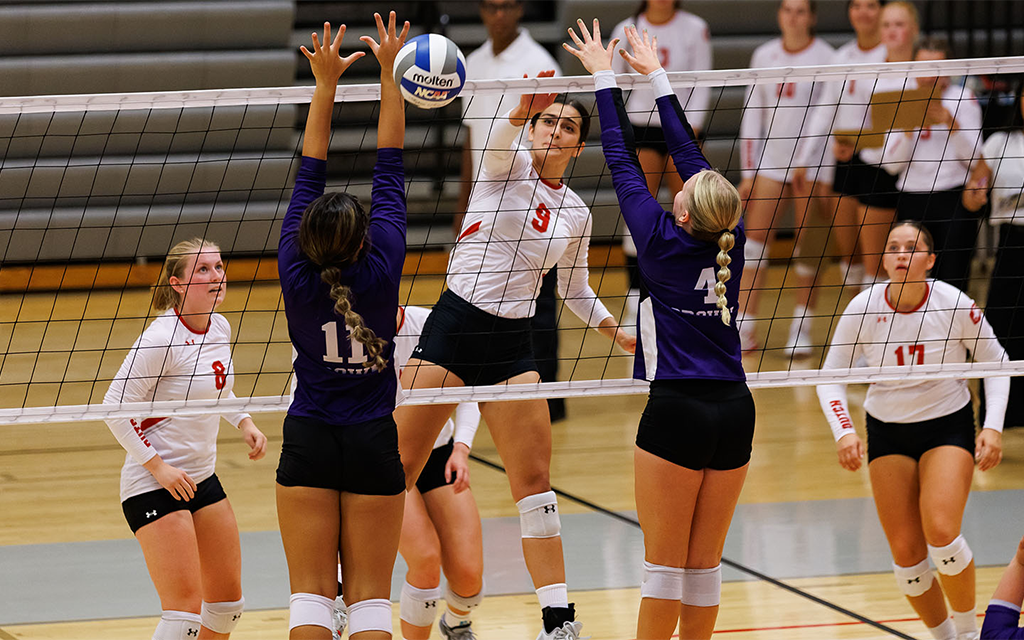 Athletics
Athletics are a great way to get involved, and many of the students here at Central participate in at least one sport. My favorite part about being on the volleyball team is the instant friendships. Every year I meet people who will soon be my best friends. As a team, one thing we love to do is go paddle-boarding on Lake Red Rock — Iowa's biggest lake! We also enjoy playing sand volleyball on the beaches of Red Rock. In the gym, we work hard to build chemistry and improve our techniques to best represent the Dutch in the American Rivers Conference.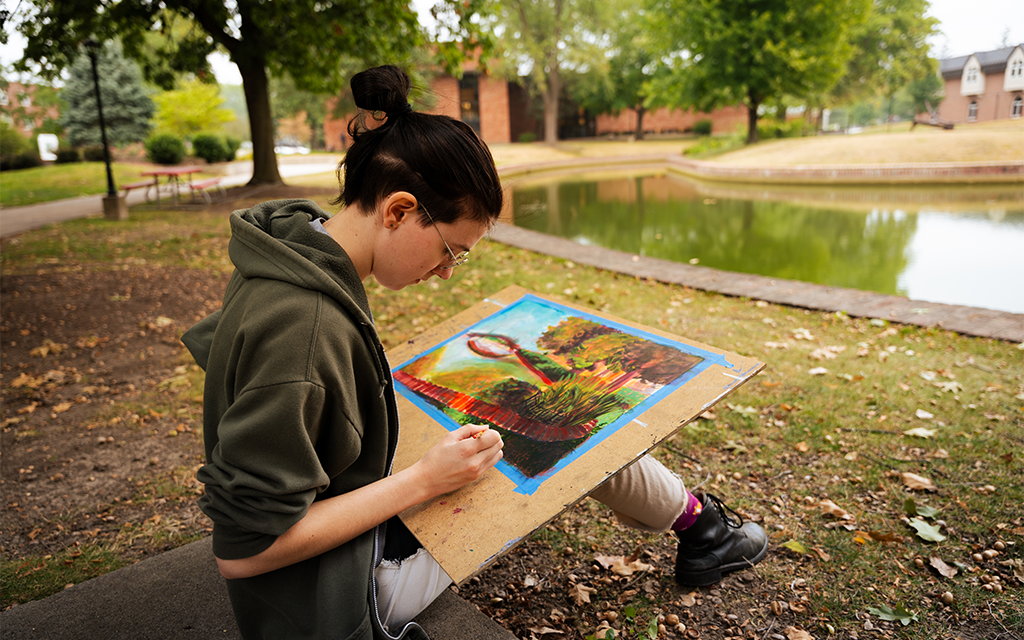 Fine Arts
Getting involved in an ensemble is another great way to meet people while doing something you love. Central has lots of opportunities for both instrumental and vocal musicians! In addition to music, students can also get involved in theater – both on stage and behind the curtain – and put on performances in our black box theater in Kruidenier Center.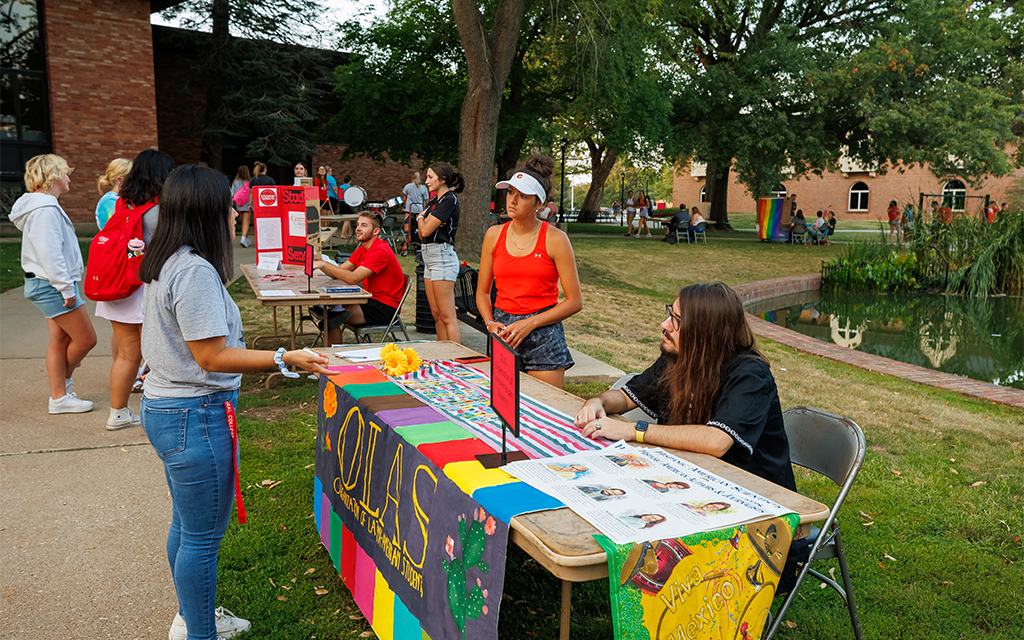 Clubs
Central has a variety of clubs to offer, including Alliance of Underrepresented People, Common Ground (LGBTQ+), Black Student Alliance, Dance Marathon, Dutch Brigade, Students Against Sexual Assault, Intervarsity and even a Toothbrush Club, just to name a few! Not seeing anything that piques your interest? No worries — you can create your own club!
Intramurals
Another popular involvement opportunity on campus is intramural athletics. Students form teams and get together to practice and compete in basketball and volleyball. Whether you have experience in the sport or you're a novice, intramurals are a super fun way to get involved, get active and enjoy some friendly competition.
Student Employment
Wanting to get involved and make some money while you're at it? Central offers a ton of different work study jobs! Some students work in Central Market, Fred's or the Global Café at Geisler while others work in A.N. Kuyper Athletics Complex or the Admission Office. Students can also be lab assistants, Resident Assistants (RAs) or work for the Campus Activities Board (CAB). I'm a writing tutor for the Tutoring and Writing Center.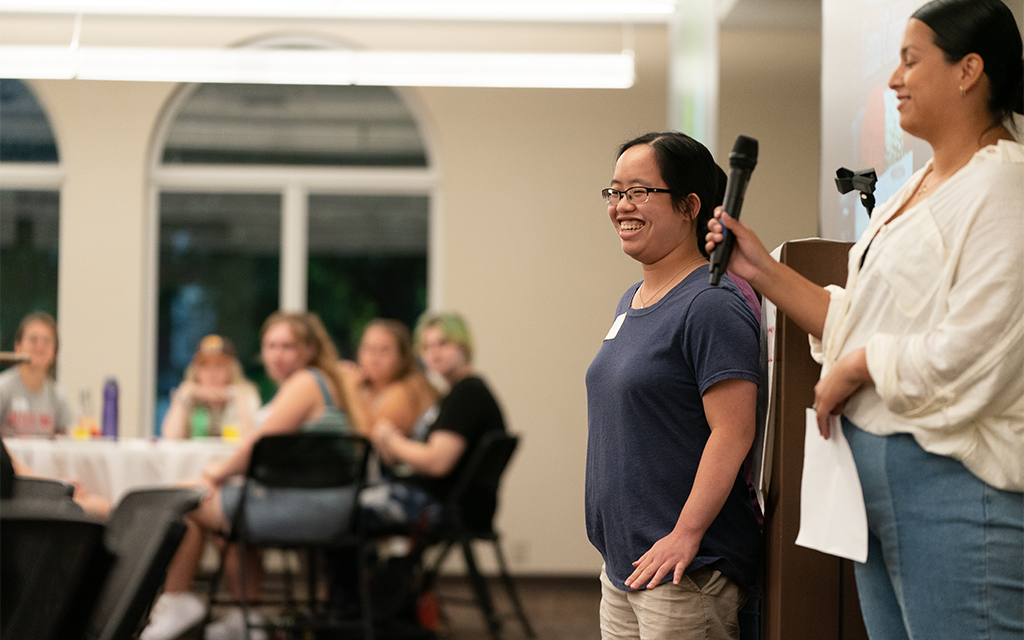 Leadership
There are lots of amazing leadership opportunities at Central, too! Student Senate, Campus Ministries and Student-Athlete Advisory Council (SAAC), to name a few. After your first year, you can also be a Student Orientation Staff (SOS) leader, which allows sophomores, juniors and seniors to meet the incoming class, be a part of all the Welcome Week activities and act as a resource for the newest members of the Central family.
Campus Events
Campus events are sponsored by many groups at Central. Clubs, Campus Activities Board, Campus Ministries, Housing Councils, Resident Assistants and the college itself plan a variety of fun things for students to do in their free time. Some campus favorites include grocery bingo, the headphone dance, a ping pong and pool tournament, free bowling night at The Dutch 200 Bowl & Grill and comedians. It's hard to pick a favorite with so many great options, but for me, the headphone dance is an event you will not want to miss! Check out the Upcoming Events Calendar.
Central has lots to offer when it comes to getting involved. We want you to have fun, build relationships and participate in things that you love. Never be afraid to get out of your comfort zone and try something new. Join a sports team, music ensemble, a club or do all three! Find a work study or leadership position that you enjoy and participate in some of the amazing events we have here at Central. You're going to love it!
Read More From Community Contributors
About the Author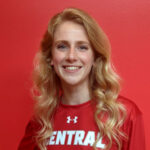 Hi, everyone! My name is Lauren Brown '24, and I am from Underwood, Iowa. I am a communication studies major and Spanish minor here at Central. I've been a part the track team since  sophomore year. I also am a member of, and the female representative for, Central's Student-Athlete Advisory Council and TMK Hall Council President. Finally, I work as a writing tutor on Sundays and an editorial assistant for the Communications Office during the week.
Although my extracurriculars keep me busy, I still have time to hang out with my friends and go to different events on campus. I also enjoy running; watching movies or Netflix shows; and reading books in my free time. I hope you find exactly what you are looking for at Central and join the family! Go Dutch!
Share