By: Lauren Brown '24
Finals week can be a stressful time for anyone with studying for exams, preparing for presentations and finishing final drafts of papers. The pressure is on to do your best and close out the semester on a high note before break. Although finals week can be overwhelming, there are ways that both you and Central College can help you combat the stress and endure finals!
Get Enough Sleep
Getting enough sleep is always important, but it is especially crucial leading up to and during finals week. Try to get around eight hours of sleep each night during the last two weeks of the semester. This way, you'll feel well-rested and ready for your exams and presentations.
Manage Your Time Wisely
Plan out what you need to study and when. Make sure to take short study breaks, too. Figure out what needs to get done first, then take on the next task. Take one step at a time and remember to breathe!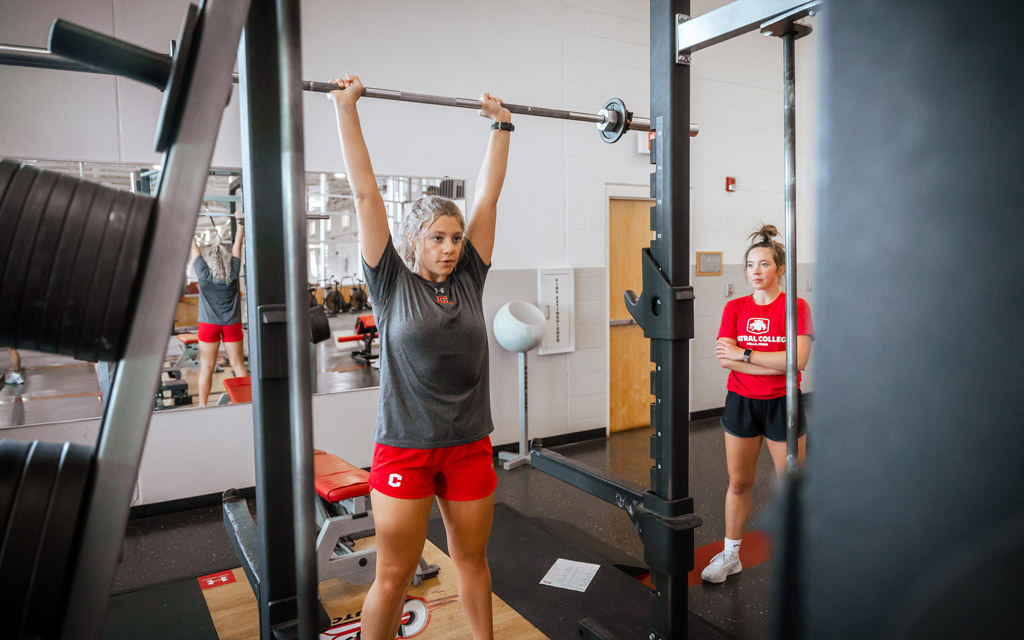 Exercise
Exercising helps relieve built-up stress and tension and allows you to get your mind off finals week. This can include running, walking, a body-weight workout, yoga or completing a lift in the weight room, just to name a few. Find out what works best for you and move your body!
Listen to Music
Whether you listen to music for enjoyment, stress relief or to help you focus while you're studying, it is a fantastic way to prep for finals week. Have a quick jam session, then get back to studying (that's what I do). If you're struggling to stay focused, try classical music — it's nice background noise but isn't distracting.
Talk to Someone
Try not to shut yourself away for a week as you prepare for finals. Take breaks to talk with your friends and share a laugh. Meet with a tutor or your professor to get clarification on something you don't quite understand. You can also talk to a counselor for additional support.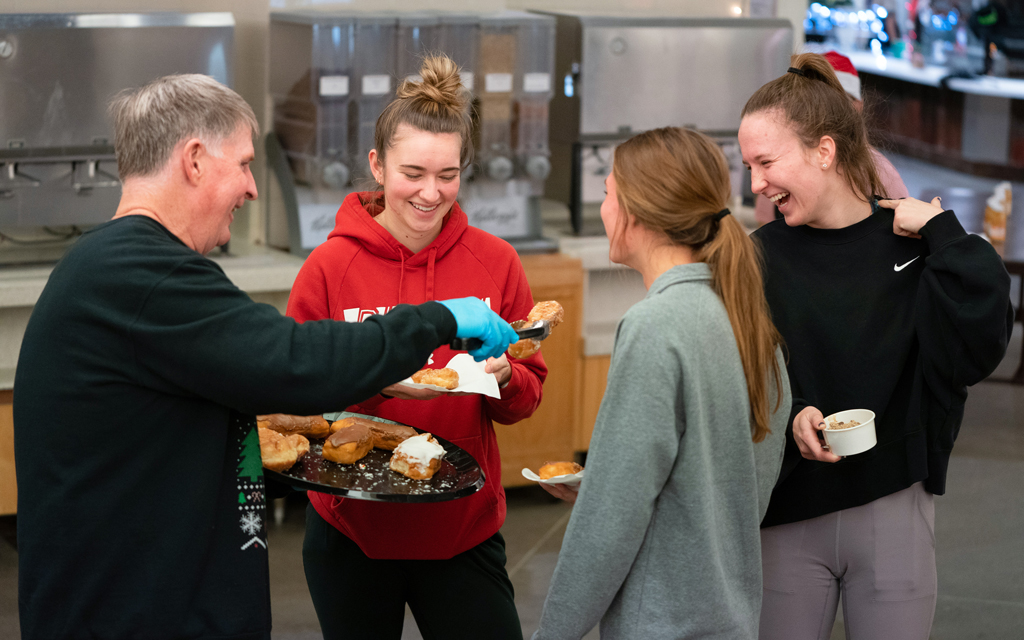 Campus Events
Long Night Against Procrastination
This event happens each semester, hosted in Geisler Library. It is a time for students to meet with their professors after hours and get help on assignments or just to chat. There are also some activities to do and lots of snacks!
Breakfast of Champions
One of the best nights of each semester! Breakfast of Champions occurs the Monday night before finals start on Tuesday. The event starts at 9 p.m. in Central Market, and students are served their favorite breakfast foods and drinks by their own professors and staff! It's a super fun event for students to get together and fuel up before their finals.
T'was the Night Before Finals
This event happens at the end of the fall semester and includes stress-relieving activities like 10-minute massages, yoga, coloring and more. Very relaxing, very fun!
CAB's Final Fling
Central's Campus Activities Board also hosts a series of events in the spring for students to participate in before finals week begins! Events vary and previously included a Neon Fun Run that is open to all, a music performance by country artist Luke Farland, lunch outside the Central Market with a large petting zoo, boat races in the campus pond and a Greek Bash dance later in the evening. You will find lots of events to get involved with leading up to finals!
Whenever you're stressing about finals, just take self-care steps and know that you're going to be okay. Preparing for and taking finals may seem like the end of the world, but with these tips and lots of campus activities give yourself a mental break, you're sure to survive finals week!
Read More From Community Contributors
About the Author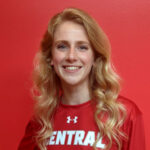 Hi, everyone! My name is Lauren Brown '24, and I am from Underwood, Iowa. I am a communication studies major and Spanish minor here at Central. I've been a part the track team since  sophomore year. I also am a member of, and the female representative for Central's Student-Athlete Advisory Council and TMK Hall Council President. Finally, I work as a writing tutor on Sundays and an editorial assistant for the Communications Office during the week.
Although my extracurriculars keep me busy, I still have time to hang out with my friends and go to different events on campus. I also enjoy running; watching movies or Netflix shows; and reading books in my free time. I hope you find exactly what you are looking for at Central and join the family! Go Dutch!
Share