Central College had a lot to celebrate in 2021. As we look ahead to a new year with optimism and purpose, we look back at some of the most impactful Central stories of 2021. Which Central stories caught your attention this year?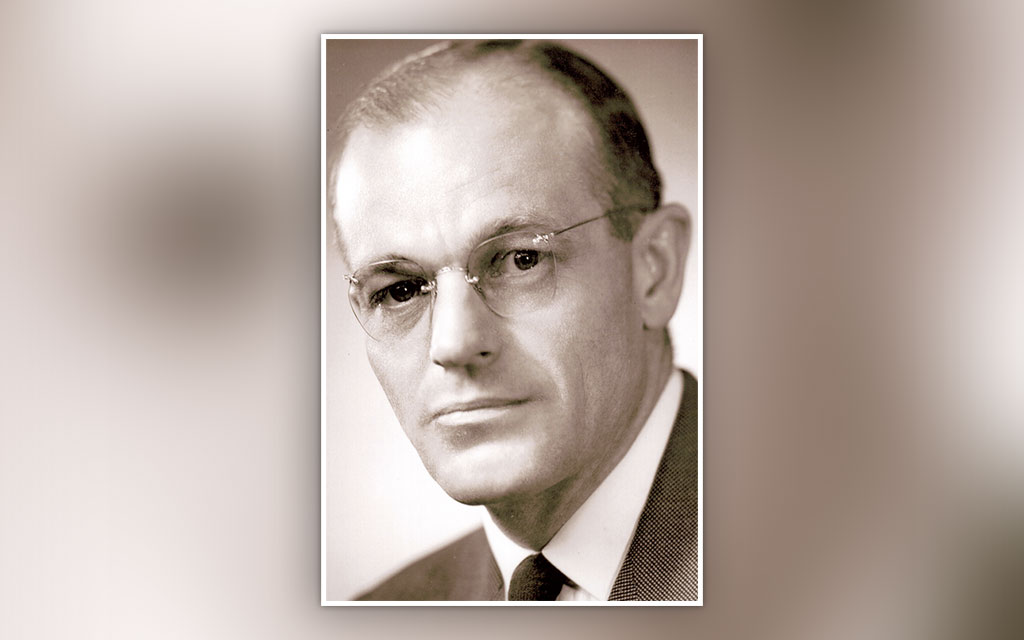 The Fred Maytag Family Foundation is donating $2.25 million to Central College to fund an annual full-tuition scholarship program for multiple students from Iowa pursuing a career in a STEM-related field. The donation also will fund scientific instrumentation needs at the college.
Bella from Pella is breaking educational barriers for future students in Central's new READI program. She and her parents, Jennifer Vander Werf Van Gorp and Dave Van Gorp, both Central graduates, shared how Bella is following her dreams — and making a big impact on campus and the community.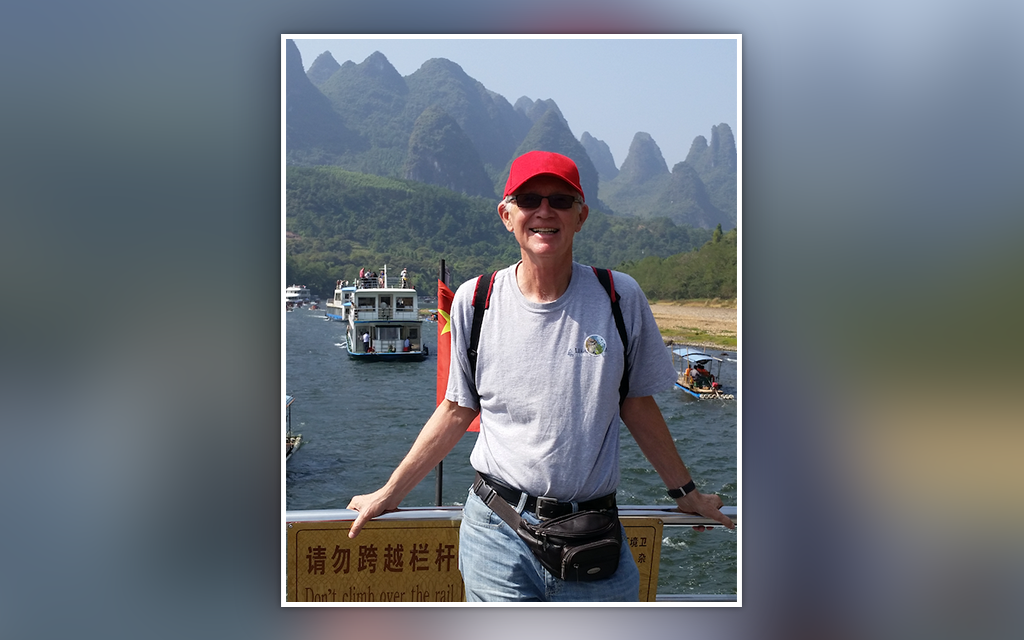 The college received a generous gift of $500,000 from Paul Poppen, a 1969 Central graduate, to establish the Poppen Fund for Social Justice Programs and the Poppen Diversity Scholarship. This gift will support diversity, equity and inclusion across campus.
4

Academic Excellence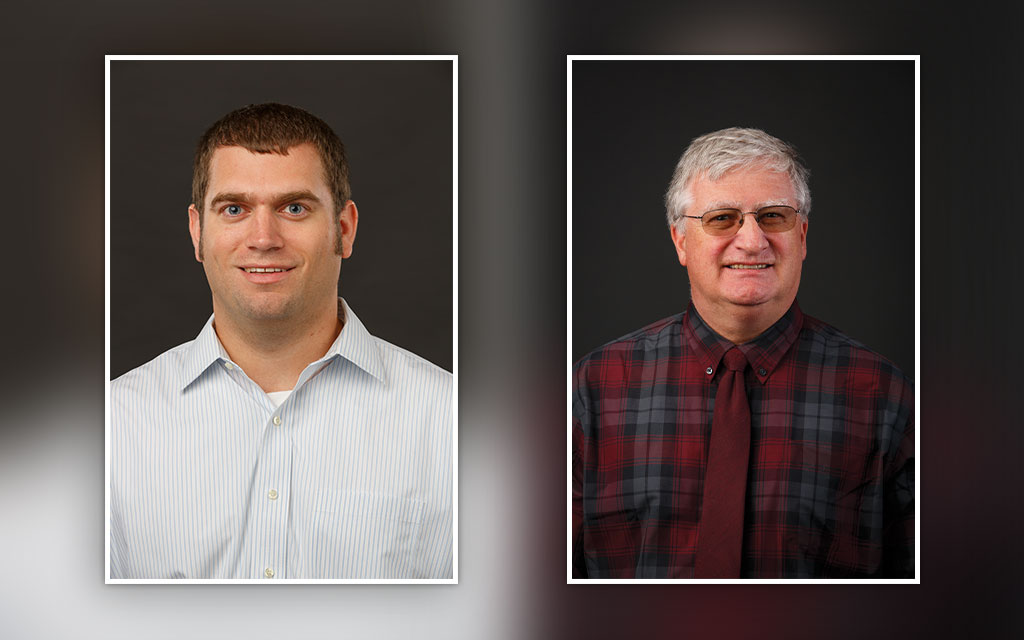 Central professors continue to provide excellent academic support for students while also conducting research and advancing in their respective fields. Jay Wackerly, associate professor of chemistry, received a National Science Foundation Award of $235,000 for academic research.
Terence Kleven, the Jacob and Gela Schnucker Sessler Professor of Philosophy and Religious Studies, was awarded a Fulbright U.S. Scholar Program grant to conduct research in Arabic political philosophy at the University of Jordan in Amman, Jordan, from Sept. 1, 2021, to June 30, 2022.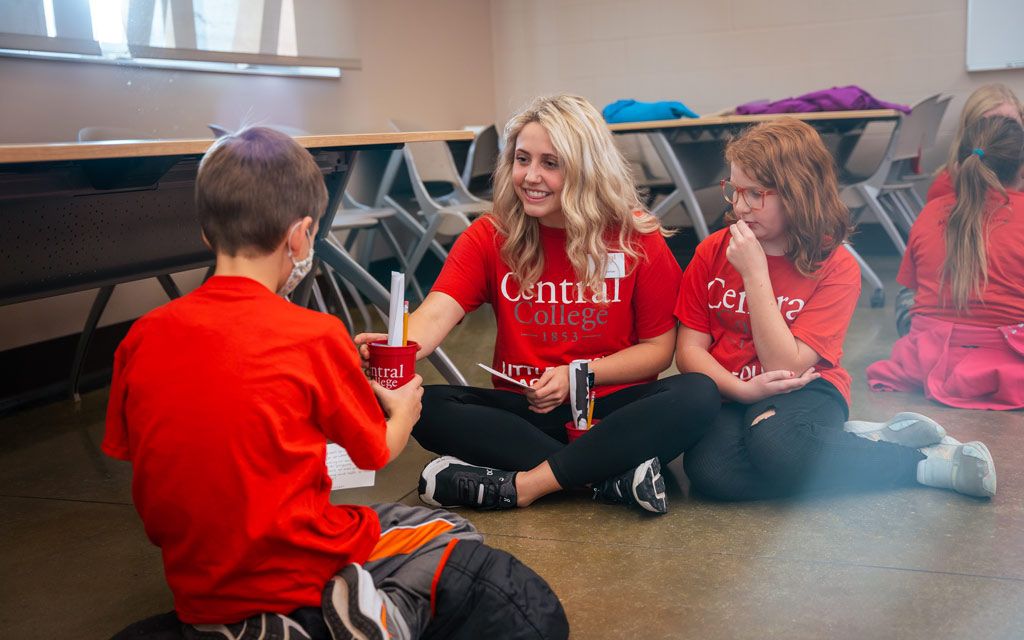 Central's education department partnered with Pella Community Schools to create Central Little Dutch Academy, an early out program for third and fourth grade students focused on social emotional learning and STEM education.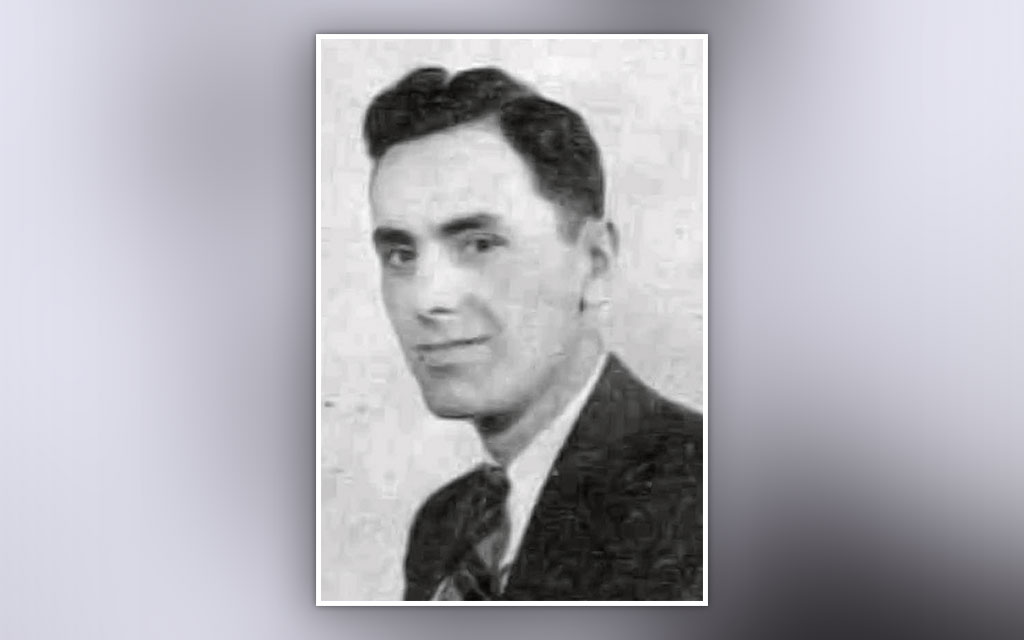 Central received a generous bequest of $1.97 million from the late James Naccarato Sr., a 1943 graduate of the college who served as a military attorney for the U.S. Department of Justice. His generosity will support the James J. Naccarato Scholarship, established in his name in 2007.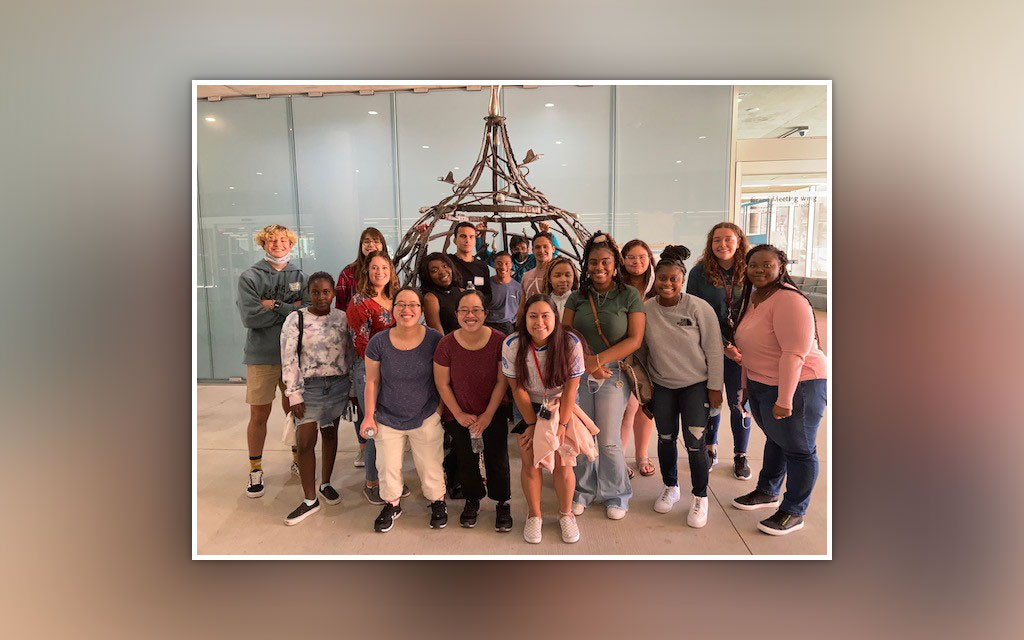 Central partnered with Drake University, Grand View University, Simpson College and William Penn University to form the BIPOC Coalition. The coalition seeks to foster a sense of community, cultivate leadership and provide mutual support for Black, Indigenous and people of color.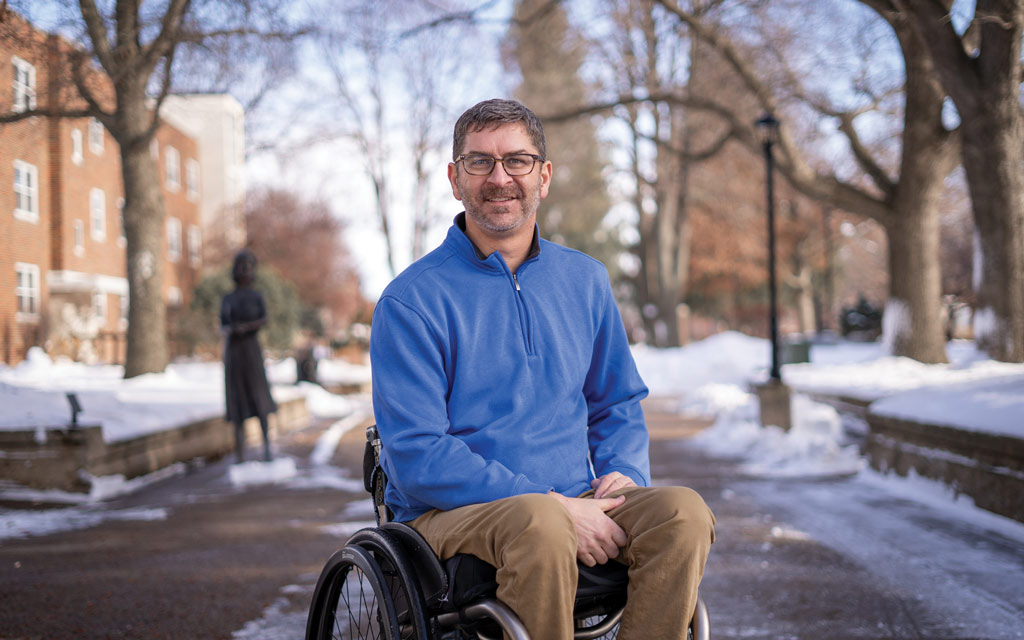 Dean Furness, a 1994 Central graduate, shared his story of determination and perseverance after a tragic farming accident paralyzed him from the sternum down. In the process, Dean's can-do attitude made him a viral sensation.
9

Gold Standard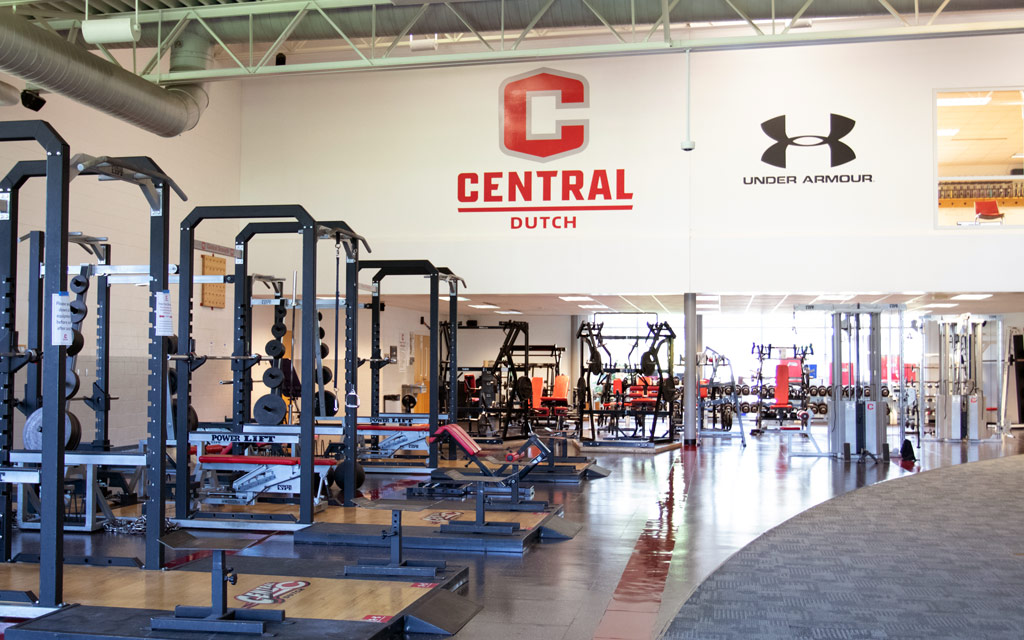 Central's strength and conditioning program, part of the exercise science major, was designated a National Strength and Conditioning Association's Education Recognition Program. Central is one of just four colleges in the state with the distinction.
The college's partnership with Pella Community High School to offer a strength and conditioning program for student-athletes is a testament to the program's gold standard.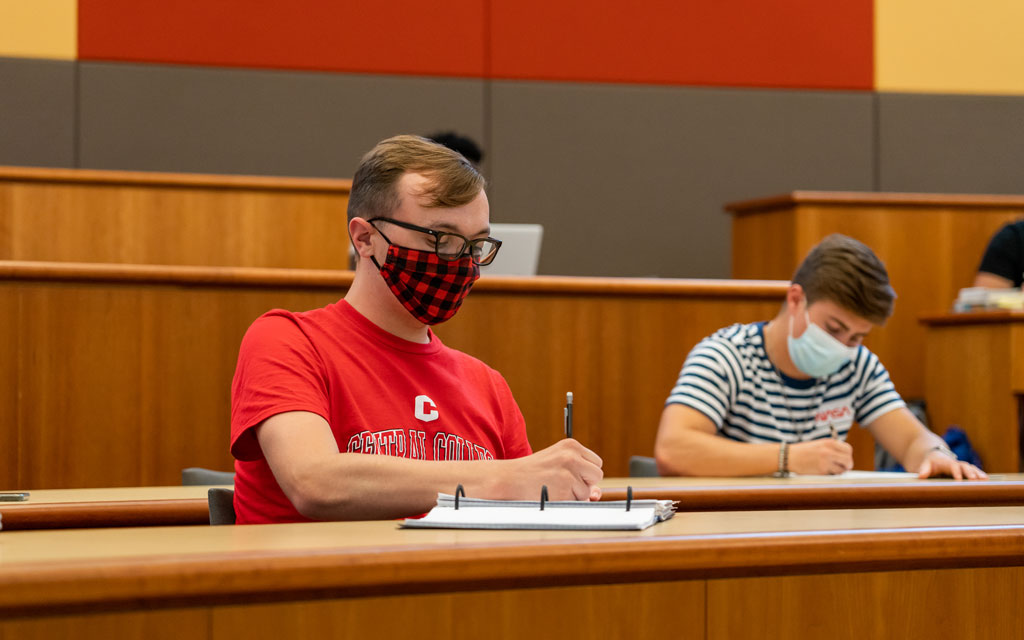 Central announced it will no longer require ACT or SAT scores for first-year and transfer students applying for admission.
11

Record-Breaking Fundraising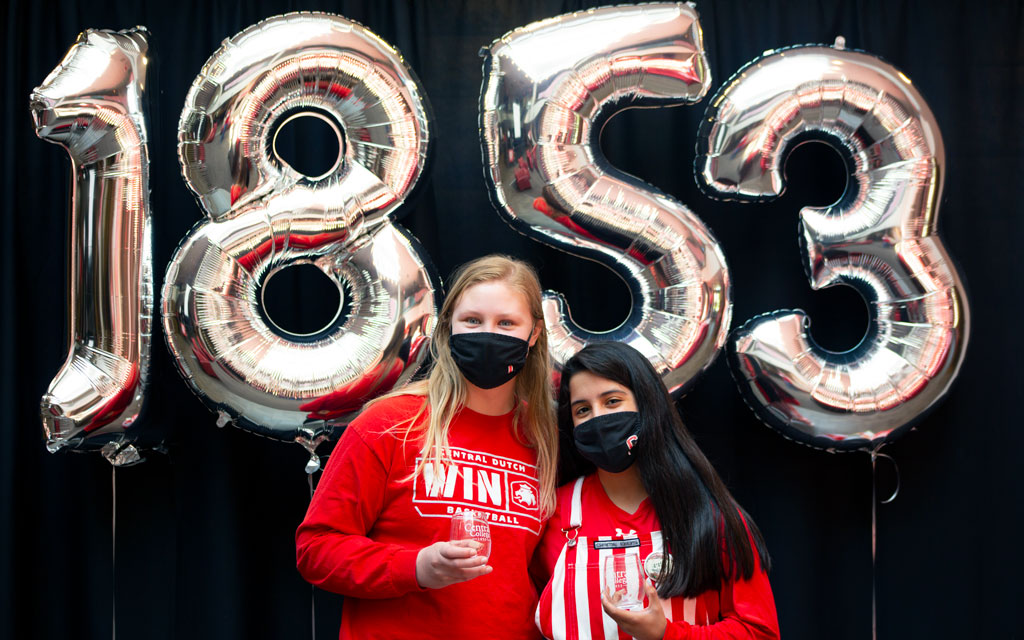 The college saw tremendous overall support for the fiscal year ending June 30, 2021, with a total of $7.67 million raised, one of the highest totals in Central history.
Additionally, during its fifth-annual Hoo-Rah Day, the college raised a total of $343,217 to help support scholarships and programs.
Share