By Dani Neu '21 and Cooper Vittetoe '21
One thing is certain about college: No matter what your major is or what you're involved in, time will fly by. One minute you're moving into your residence hall and getting ready for the most transformational time of your life and the next minute you're walking across the stage getting your diploma at graduation. Once Central students get their diploma, they often recall all the amazing things they got to do in their time here. We want to make sure you have the best Central College experience, so here are our votes for the top seven things that should be on everyone's Central College Bucket List!
Study Abroad
Central College is a huge advocate for studying abroad. It's a great experience and Central has a variety of programs to help you find the best fit for your goals. While many students choose to study abroad for a whole semester, there are other short-term options, such as summer programs or trips that take place over winter and spring break!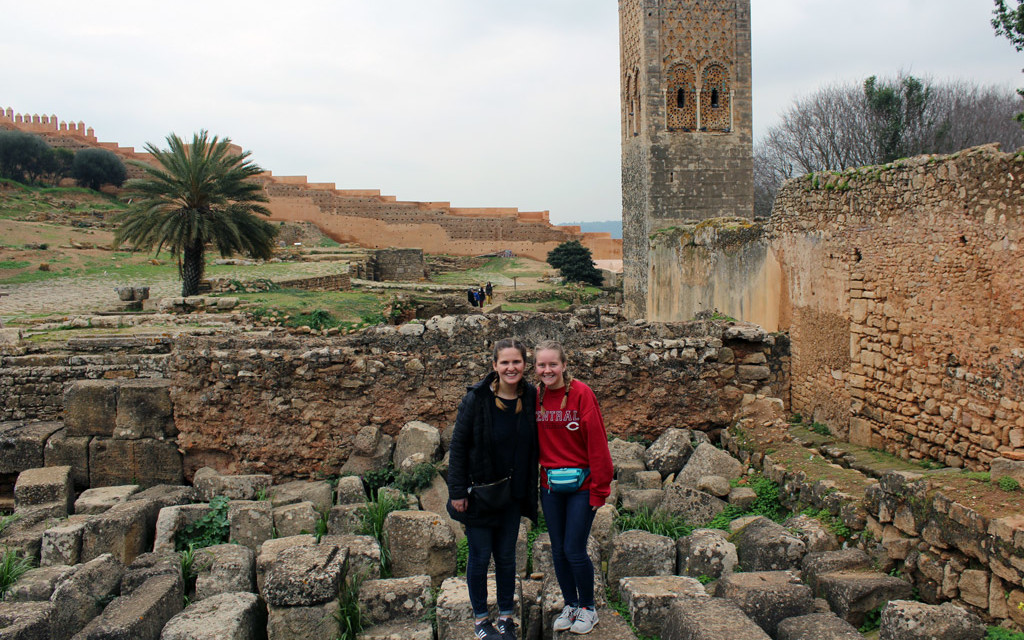 Lemming Race
The Lemming Race kicks off Central's Homecoming every year. It's fun to watch students in crazy costumes run down Peace Mall and jump into the pond, but it's even more fun to do it yourself and with friends!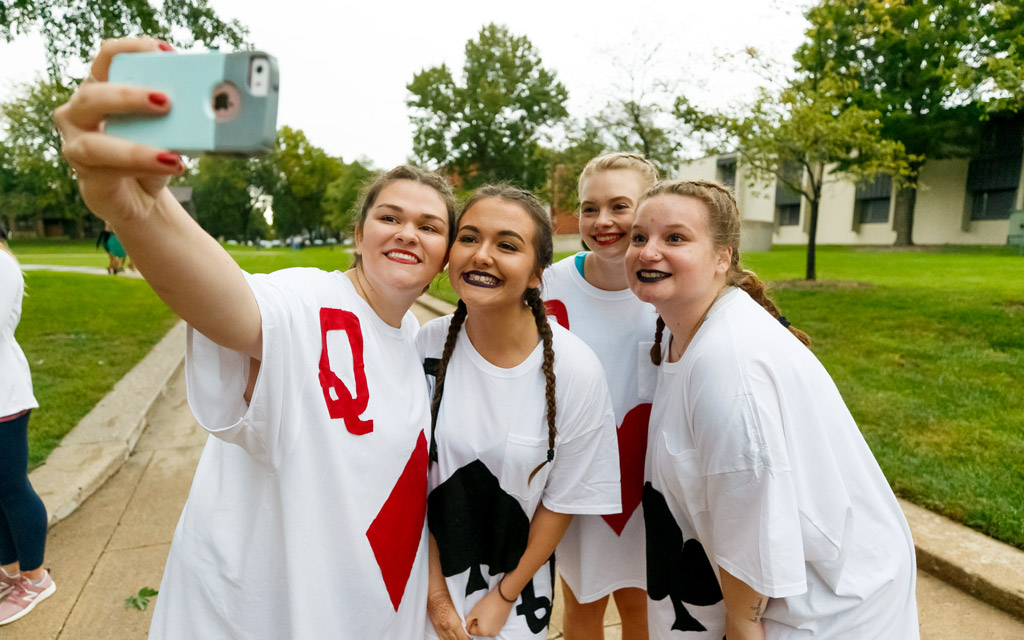 Breakfast of Champions
One of Central's many beloved traditions is Breakfast of Champions. It takes place at the end of every semester the night before finals start. Faculty and staff volunteer to serve students donuts, bacon, orange juice and more to celebrate all their hard work!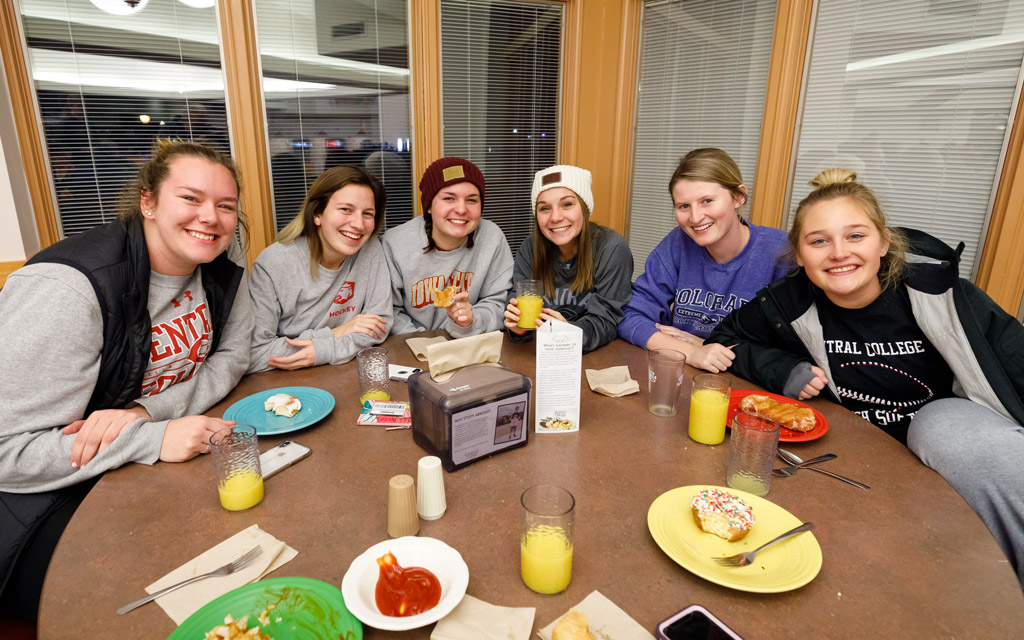 Headphone Disco
In recent years, the Central Activities Board started a headphone disco dance. During the dance, everyone gets headphones and can switch between three different music stations. It's so fun to watch the other students dancing crazy to their own music!
Tulip Time
Although Tulip Time does not take place on Central's campus, many students, alumni, faculty and staff are involved with the festivities that happen throughout the week. From Dutch Dancing to selling poffertjes to seeing all the tulips, Tulip Time is a wonderful tradition celebrating Pella's Dutch heritage.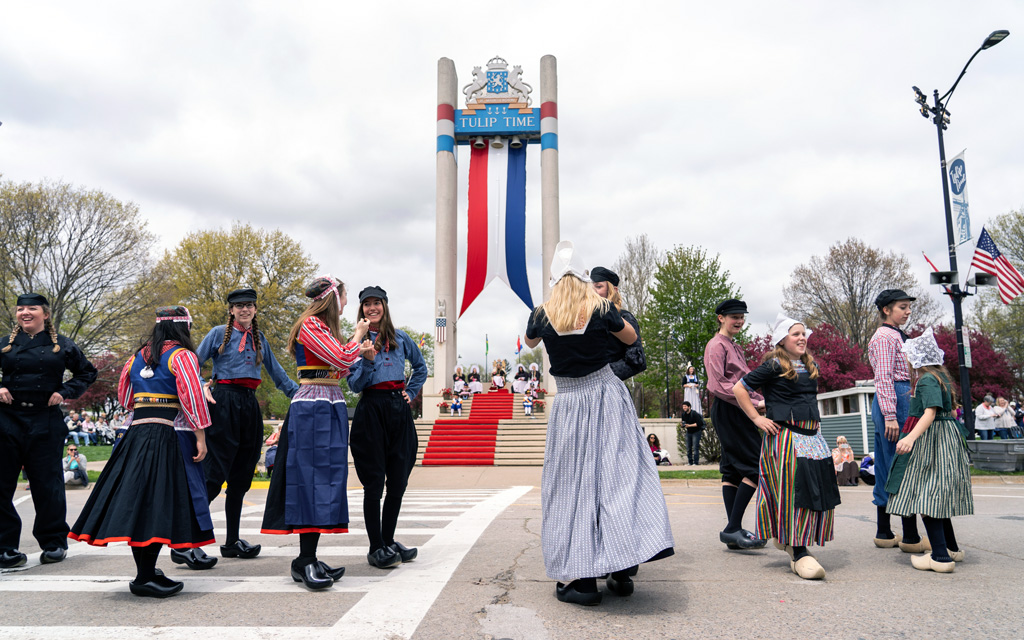 Athletics
Athletics are a major part of Central, and a favorite among students is the Homecoming football game. Central goes all out to show its Dutch pride by inviting notable alumni to the game, putting on a large cookout and tailgate party and showing off Central spirit throughout the day!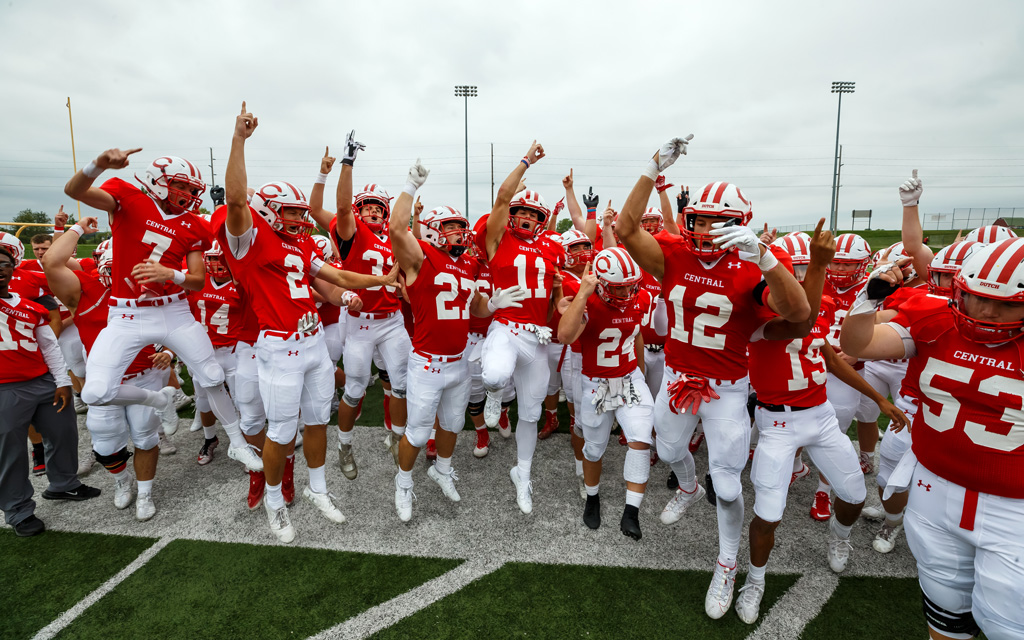 Music
There are so many notable music events put on throughout each year, it's hard to pick a single stand-out performance. However, one concert you won't want to miss is the Christmas Candlelight Concert put on by the A Cappella Choir. Douwstra Auditorium gets transformed into a winter wonderland and is filled with the beautiful sounds of the season. It's a festive way to end the semester!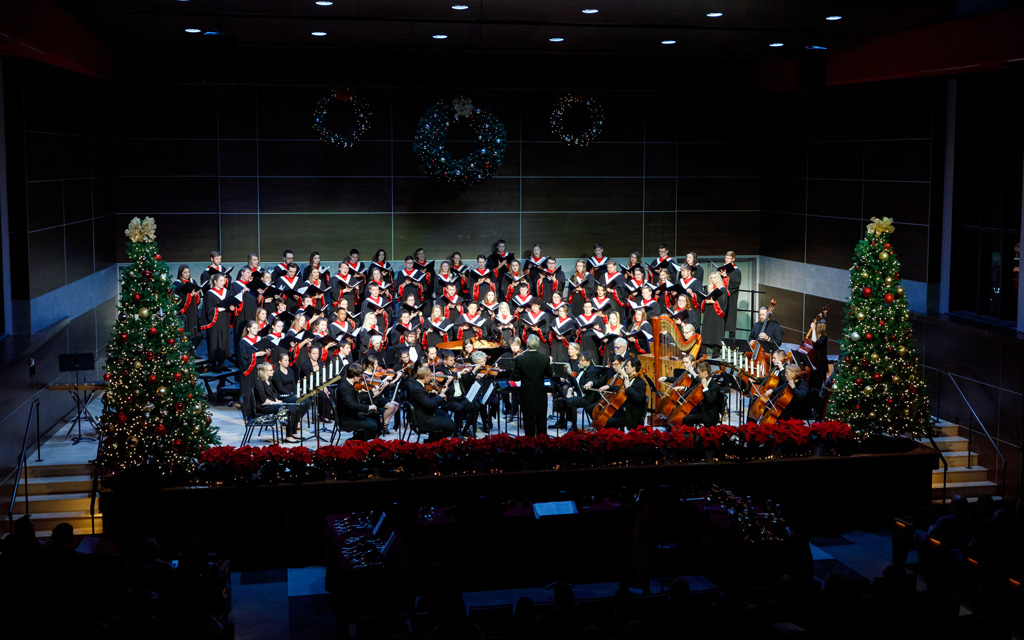 These are just a few of the incredible things that Central students experience during their time here. There is so much more to see and do that wasn't mentioned in this article! The good news: You'll have time to experience it all as a Central student! So, get out there and check off all the to-dos on your Central College Bucket List!
Read More From Community Contributors
About the Authors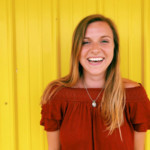 Hi everyone! My name is Dani Neu '21 and I'm from West Des Moines, Iowa. I'm double majoring in communication studies and social science with a minor in global sustainability. On campus, I have two work-study jobs as a student assistant for a professor and in the class dean's office. When I'm not studying or working, you can find me helping out on campus with Dance Marathon, Best Buddies, Campus Ministries, SOS (Student Orientation Staff) and spending time with my friends!
If you have any questions, I would love to hear from you! Please contact me at neud1@central.edu with any questions about Central.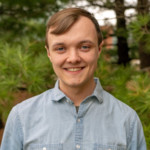 Hi! My name is Cooper Vittetoe '21 and I am a communication studies major from Waukee, Iowa. I am a member of the A Cappella Choir and Chamber Singers, a social media coordinator for the A Cappella Choir, and I have a work-study job in the Central Admission Office. Outside of class, you can find me grabbing a bite to eat at Fred's, singing with my friends in the choir or taking pictures of Central and the city of Pella.
I would love to hear from you! Please email me at vittetoec1@central.edu with any questions about Central you have!
Share