College is the first time many of us experience true independence. Our parents no longer manage our schedules or structure our priorities, so it's all up to us! Students may already know how to do things their own laundry and schedule their classes, but situations may arise when you aren't sure what to do without a parent here to guide you. You may get homesick or physically sick; you may you have a hard time adjusting to living with a roommate who isn't family; or you just need someone to listen to your thoughts and feelings. You may not know how to handle situations like these—or know what resources are available to you—since you're braving the college world without on-campus parental supervision. Here are a few practical solutions and resources you can use to tackle situations you're battling. Now you'll know what to do when…
…You're Homesick.
Getting homesick is totally understandable—and normal—for any college student. It's a big life change to transition from living at home to living with more than 1,100 other people around your age. When you're feeling homesick, it can be helpful to simply call home to check in with family. Describe your surroundings, fill them in on your classes or just tell them how you're feeling. Sharing your new world with your parents or other family members can help integrate your two worlds and make you more comfortable in your life away from home! Making connections and friendships can also ease your homesickness
…You're Struggling in Class.
Before we get into this one, it's important to know that nearly everyone struggles in college courses from time to time. What we're trying to say is: You're not alone! There are tons of resources on campus to help you when you're struggling in a class. Always start with communicating with your professor! All Central professors have office hours, an open-door policy and are willing to help students with their coursework. In addition, there are academic support resources in Geisler Library. One of these free resources includes tutors for every subject on campus. There's always help for classwork, you just have to be willing to go in and get it!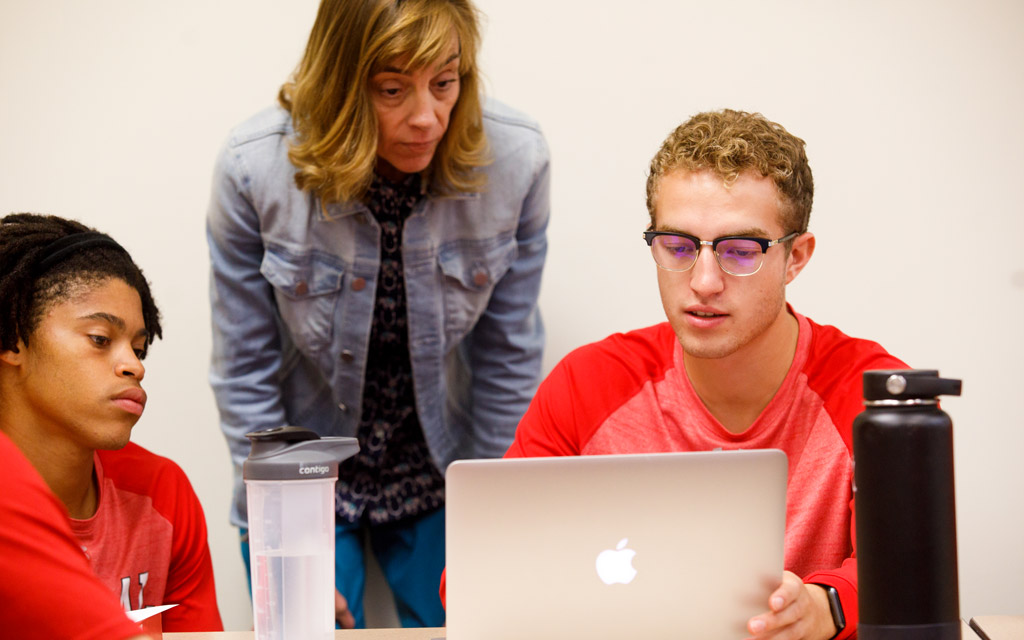 …You're Lonely.
We get it. College is a fresh start for most in the friendship zone. While that seems exciting, making friends can also be challenging. One of the best ways to make friends is to get involved on campus. You can choose from one of our more than 100 student groups on campus, including athletics teams, music ensembles, student-led organizations or even through a work-study position. Take it from us, the more places you're involved, the more friends you make! You can also try talking with people who live on the same floor as you. Sometimes your best friends are literally just around the corner!
…You're Sick.
Getting sick at college is no fun. Thankfully, there are lots of ways you make yourself feel better at Central! For simple things like a cold or allergies, it's best to stock up on the essentials. Walmart and Hy-Vee both have a range of health care items like bandages, tissues, cough drops and more to tackle those little bugs that may come during the school year. Need a dentist? No worries! Pella has multiple dental clinics located throughout the town, and all would be more than happy to get you in for an appointment! If you're experiencing medical issues and need to see a physician, you've got a resource. Central partners with Pella Regional Health Center, which is a full medical facility containing a walk-in clinic that is open seven days a week and can handle everything from common sicknesses, like colds and viruses, to more urgent needs, like getting stitches. Pella Regional Health Center also has an emergency room, open 24/7, for emergencies.
*Remember to verify with any provider that your insurance is accepted before scheduling an appointment. If you are experiencing a medical emergency, please call 9-1-1.
…You Aren't Sure What Major to Choose.
Many of our students come to Central exploring the options of what major they would like to pursue. Central encourages students to explore to discover what they are passionate about. However, sometimes our students are unsure of what they want to do, which is totally okay. It's why we have the class deans! Class deans are faculty members assigned to each class. They are there for you throughout your time at Central. Each class has their own dean that will be there to support you and to encourage your academic success. If you ever have any questions about courses, majors, and so on, they are the people to reach out to! You will also find great academic advice from your academic advisor.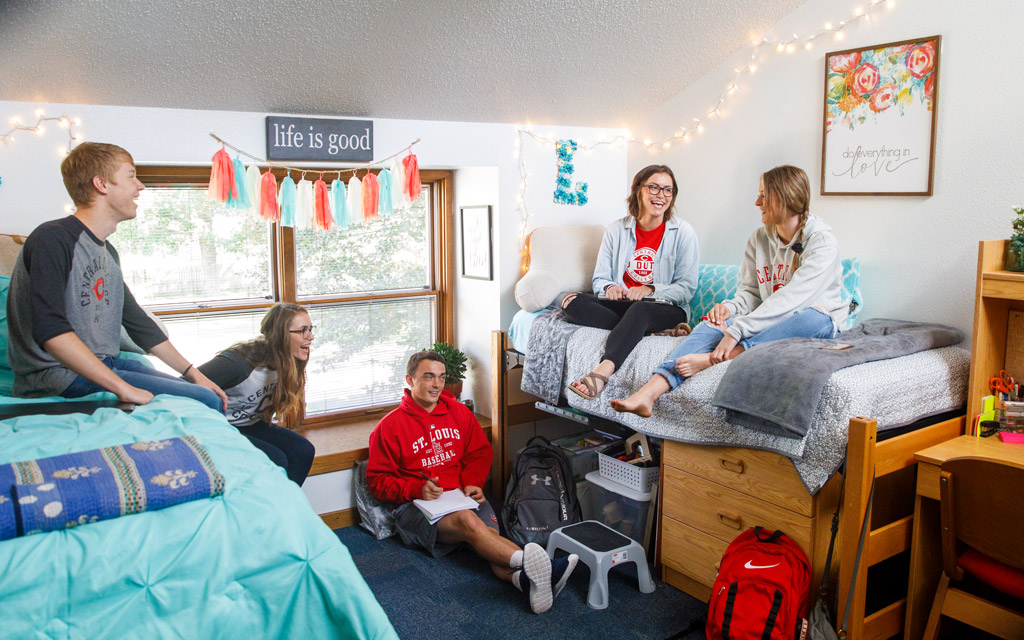 …You're Struggling with Your Roommate.
Everyone has a roommate at Central since it's a residential campus. Many roommates end up becoming friends, but that's not always the case. If problems arise between roommates, residential advisors are equipped to handle the situation. During their first year on campus, students have to fill out a roommate agreement form that states how each roommate feels about things like study times, bedtimes, having people over, room cleanliness and more. If a problem occurs, the RA can pull out the roommate agreement to discuss how the roommates agreed to deal with their current situation. RA's are also there to facilitate and guide discussions between roommates.
…You Need Something You Can't Afford.
Central is committed to helping our students find success academically and beyond. One resource that students can use is Student Support Services. SSS helps students who are first-generation college students, low income or have disabilities by helping them out with their financial, academic and personal goals while at Central. In addition, Central has a Coat Closet. It's a free resource that helps students get the things they need without spending money. You can get almost anything you could need at no cost to you!
…You Need Someone to Listen.
Central offers free counseling services to all our students. If there is ever something a student is struggling with, they always have the option of making an appointment with one of our counselors, who are located on the second floor of Maytag. Sometimes we all need someone to listen objectively—and it's okay to ask for help!
These are some common scenarios that may happen during your time in college. Others will likely come up that weren't listed, too. If that happens and you don't know what to do, or you still feel unsure of how to handle a situation you're in, take advantage of faculty members and other students to help you figure it out. We're a family here at Central, and no problem is too small or big for us to tackle together!
Read More From Community Contributors
About the Authors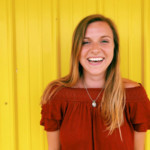 Hi everyone! My name is Dani Neu '21 and I'm from West Des Moines, Iowa. I'm double majoring in communication studies and social science with a minor in global sustainability. On campus, I have two work-study jobs as a student assistant for a professor and in the class dean's office. When I'm not studying or working, you can find me helping out on campus with Dance Marathon, Best Buddies, Campus Ministries, SOS (Student Orientation Staff) and spending time with my friends!
If you have any questions, I would love to hear from you! Please contact me at neud1@central.edu with any questions about Central.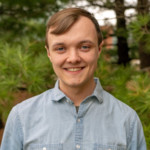 Hi! My name is Cooper Vittetoe '21 and I am a communication studies major from Waukee, Iowa. I am a member of the A Cappella Choir and Chamber Singers, a social media coordinator for the A Cappella Choir, and I have a work-study job in the Central Admission Office. Outside of class, you can find me grabbing a bite to eat at Fred's, singing with my friends in the choir or taking pictures of Central and the city of Pella.
I would love to hear from you! Please email me at vittetoec1@central.edu with any questions about Central you have!
Share