By Dani Neu '21 and Cooper Vittetoe '21
Central College is known for fostering an incredible community of students. A major part of this community is made up of campus life activities, especially long-standing traditions. Traditions are ways students can interact and build relationships with one another. Here are some of our favorite Central traditions!
The Lemming Race
The Lemming Race kicks off Homecoming weekend at Central. Students are encouraged to dress up in crazy costumes and run from Geisler Library, down Peace Mall, to the pond. Once the students reach the pond, they jump in and swim to the island and sing the Central fight song!
Service Day
This Central tradition is dedicated to volunteering in our community. Classes are canceled to encourage students and faculty to spend that time giving back. Service Day projects range from working in local gardens to cleaning to hanging out with children.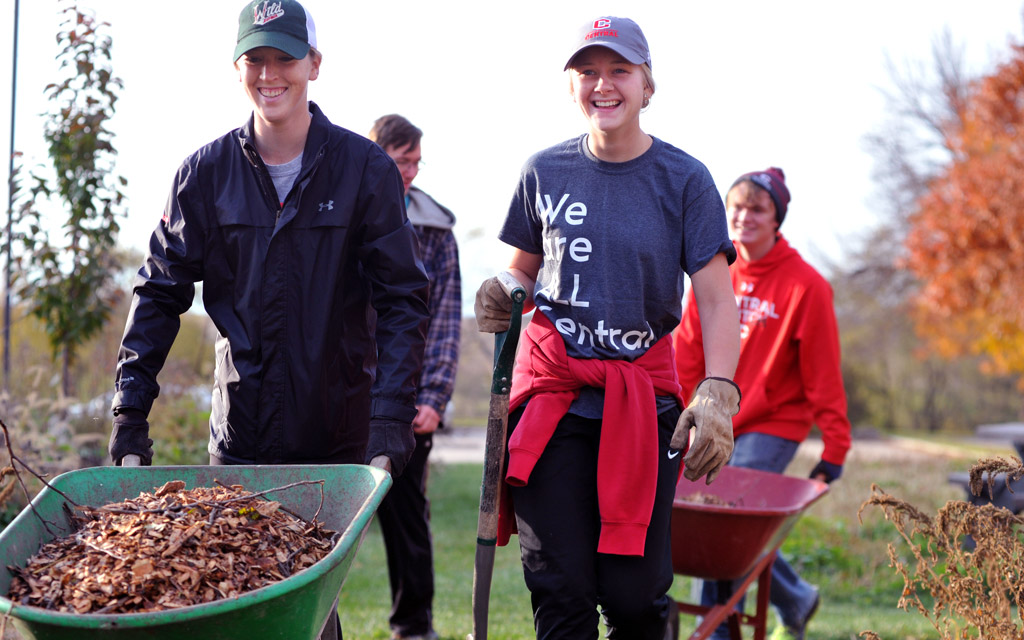 Fresh Cookie Tuesday
This weekly tradition happens during lunch hours at Central Market. The Central Market bakes and serves delicious cookies, including chocolate chip, M&M, snickerdoodle and more. The cookies are fresh out of the oven and practically melt in your mouth. Fresh Cookie Tuesday is a favorite treat among many Central students!
Breakfast of Champions
Breakfast of Champions is another tradition Central students really enjoy. It takes place at the end of every semester when students eat breakfast the night before finals begin at 10 p.m. It's where students can celebrate the hard work they have put in studying for exams. Not only do students get to have breakfast for dinner, but they're also served by their professors!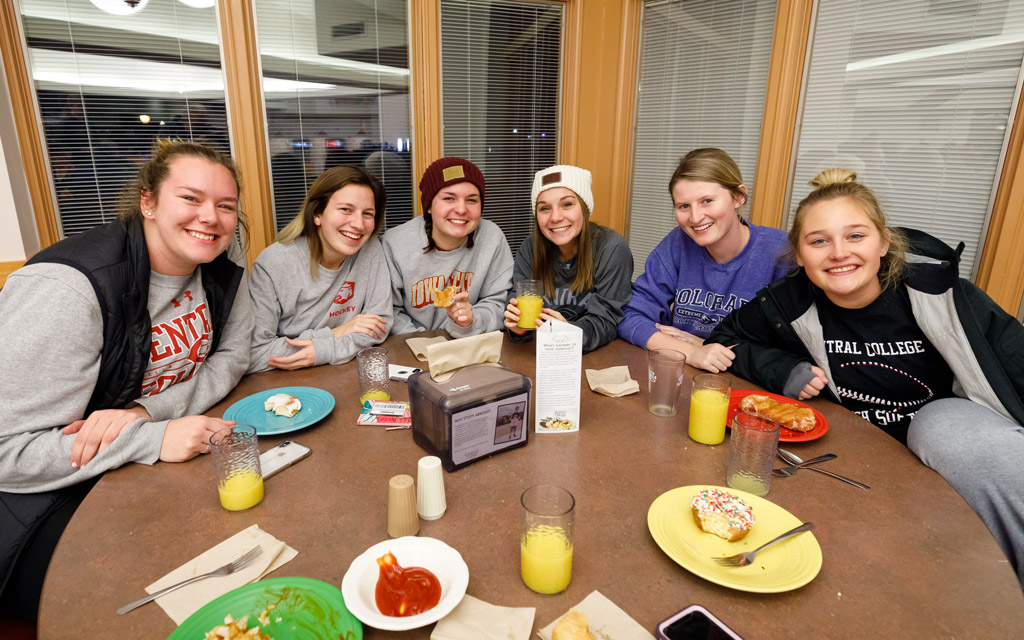 Final Fling
Final Fling is a weekend filled with fun activities that takes place right before school ends for the summer. During this event, there is a dance, boat races in the pond and a lip sync battle that students can choose to participate in or simply enjoy watching!
These are just a few examples of traditions we have on campus. There are many more traditions at Central that are a part of our rich and fulfilling community!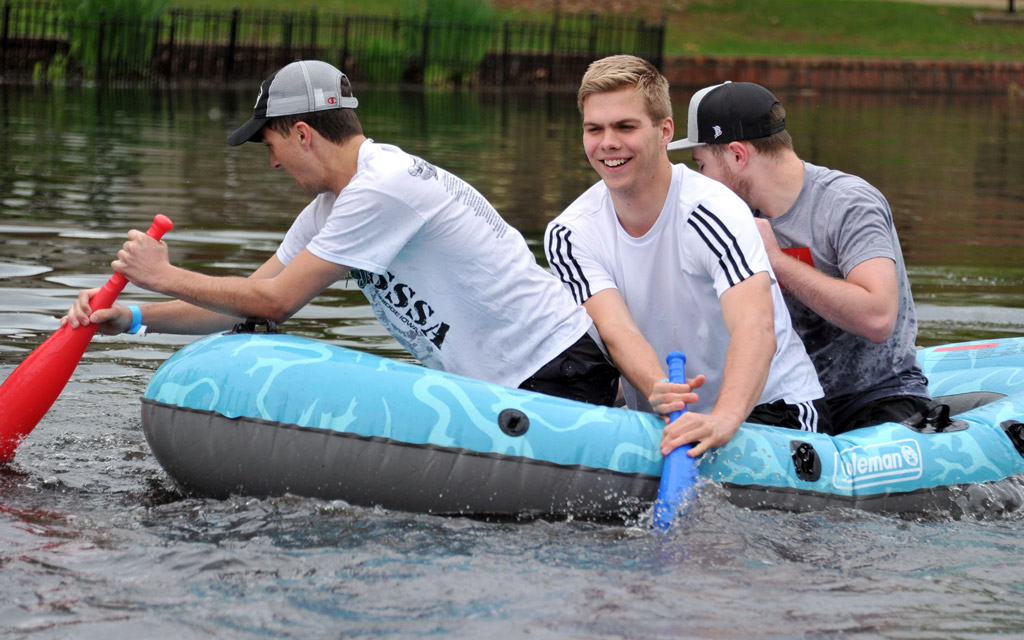 Read More From Community Contributors
About the Authors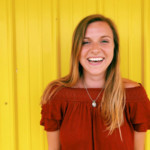 Hi everyone! My name is Dani Neu '21 and I'm from West Des Moines, Iowa. I'm double majoring in communication studies and social science with a minor in global sustainability. On campus, I have two work-study jobs as a student assistant for a professor and in the class dean's office. When I'm not studying or working, you can find me helping out on campus with Dance Marathon, Best Buddies, Campus Ministries, SOS (Student Orientation Staff) and spending time with my friends!
If you have any questions, I would love to hear from you! Please contact me at neud1@central.edu with any questions about Central.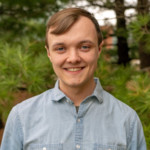 Hi! My name is Cooper Vittetoe '21 and I am a communication studies major from Waukee, Iowa. I am a member of the A Cappella Choir and Chamber Singers, a social media coordinator for the A Cappella Choir, and I have a work-study job in the Central Admission Office. Outside of class, you can find me grabbing a bite to eat at Fred's, singing with my friends in the choir or taking pictures of Central and the city of Pella.
I would love to hear from you! Please email me at vittetoec1@central.edu with any questions about Central you have!
Share