Human attraction is strongly linked to smell, according to scientists. If that's so, then Central's campus has a major aromatic advantage. Fill your nostrils with these scents and start your happily ever after.
Fresh Cookies
"My favorite smell on campus has to be walking into Central Market on Tuesday at 11 a.m.," says Daniel Sunvold '20. "Fresh cookies just like grandma used to make, baked to perfection, filling the air with that mouthwatering aroma that you know you shouldn't have but apparently need. Simply exquisite."
Peace Mall Bushes
The plant life on Peace Mall has captured the heart of Katie Huhe '20. "My favorite smell on campus is that of the bushes on Peace Mall. Lavender? Lilac? I don't know. It's flowery, and I love it."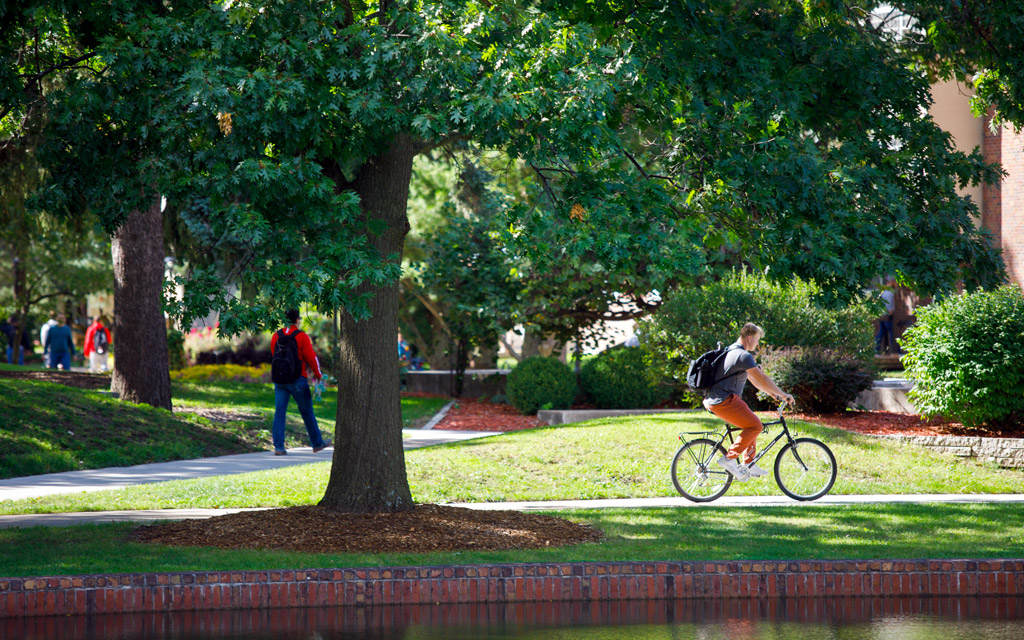 Clean Laundry
For Emmalee Zian '20, it's the simple things that do it. "My favorite smell around campus is the smell of clean laundry that comes out of Gaass Hall," she says.
Barbecues at Fred's
The familiar fragrance of a Central tradition gives Katie Larson '22 all the feels. "I love the smell from the barbecues we have on Fred's patio because it reminds me of home!" she says.
About the Author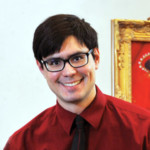 Hi! My name is Brandon Rosas '20 and I am a communication studies major and art minor. I work as a student writer for Central Communications. Outside of class, I can usually be found drawing, watching Salsa dance videos or studying in the Maytag Student Center. I would love to hear from you!
Please contact me at rosasb1@central.edu with your questions about Central.
Share