By Cooper Vittetoe '21
High school students choosing a college usually have more in consideration beyond location, course offerings and extracurricular options. Things as small as how comfy classroom furniture is or what kind of soft drinks are served in the cafeteria are sometimes as impactful in this decision-making process as the big stuff. A less obvious but important factor that can influence this choice: food. The quality, variety and accessibility of food can change people's opinions on almost anything, including where you attend college. Food has been embedded into life and traditions at Central College that may make all the difference for you!
At Central, we take great pride in our food options. We strive to accommodate all our students with different tastes, preferences and dietary restrictions. We have three dining facilities on campus, and each serves unique kinds of food and drink!
You'll Like This a Latté
The Global Café, located in the Geisler Library, has food and beverages that will transport you on a journey around the globe with weekly specials for coffee drinks and themed events throughout the school year! It's a popular spot for breakfast and lunch for those students who don't have the time to make it to the cafeteria or desire a lighter meal.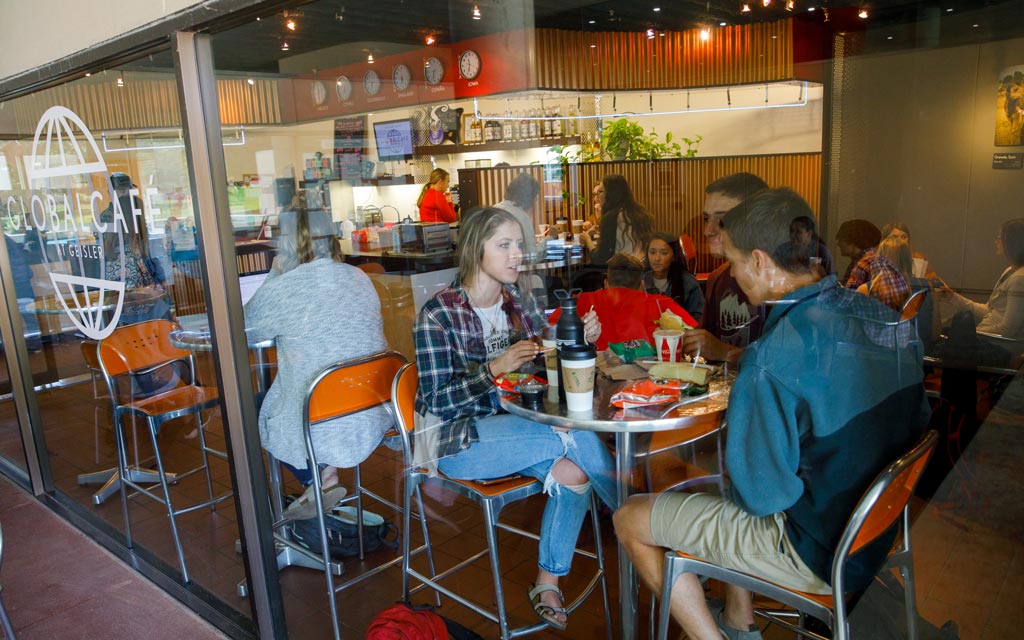 Central's Most Popular "Guy"
Fred's, located in the Maytag Student Center, is one of the most popular dining facilities at Central—and it's open the latest! Fred's serves everything from made-to-order hamburgers and French fries to pizza. Fred's outdoor patio faces Central's famous pond and is a prime location for events on campus like karaoke, small music concerts, ice cream socials and more!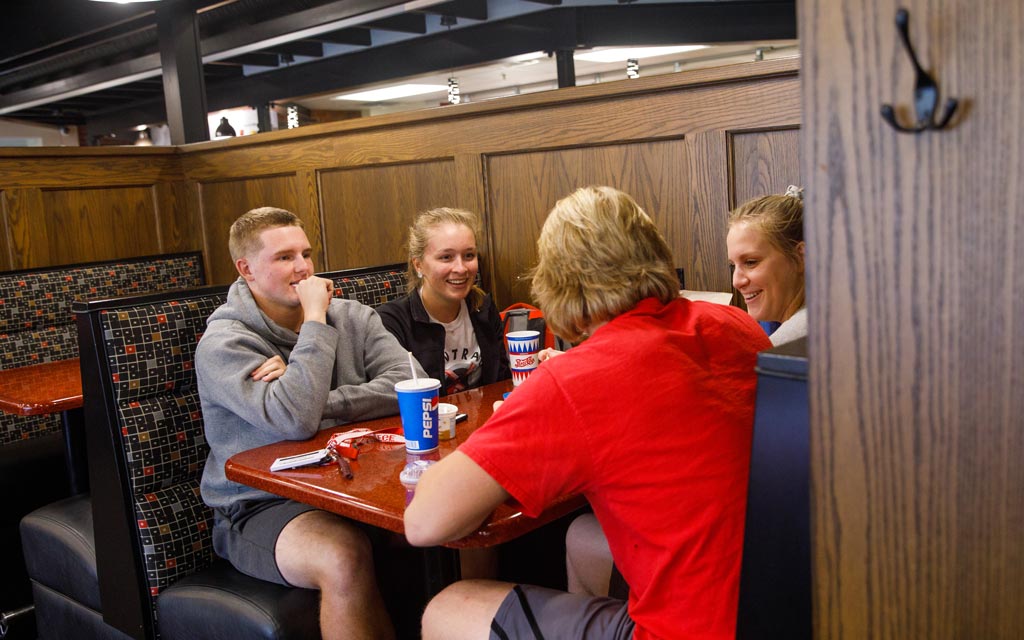 Meet Me at the Market
Finally, there is the Central Market, located next to the Maytag Student Center. Central Market is the primary campus dining facility. Students are welcome to have as much or as little as they like from any of the buffet-style stations. These include Mongolian grill, comfort food, pizza station, salad bar and gluten-free and vegetarian options! Central Market is a favorite of students for the lively and social atmosphere.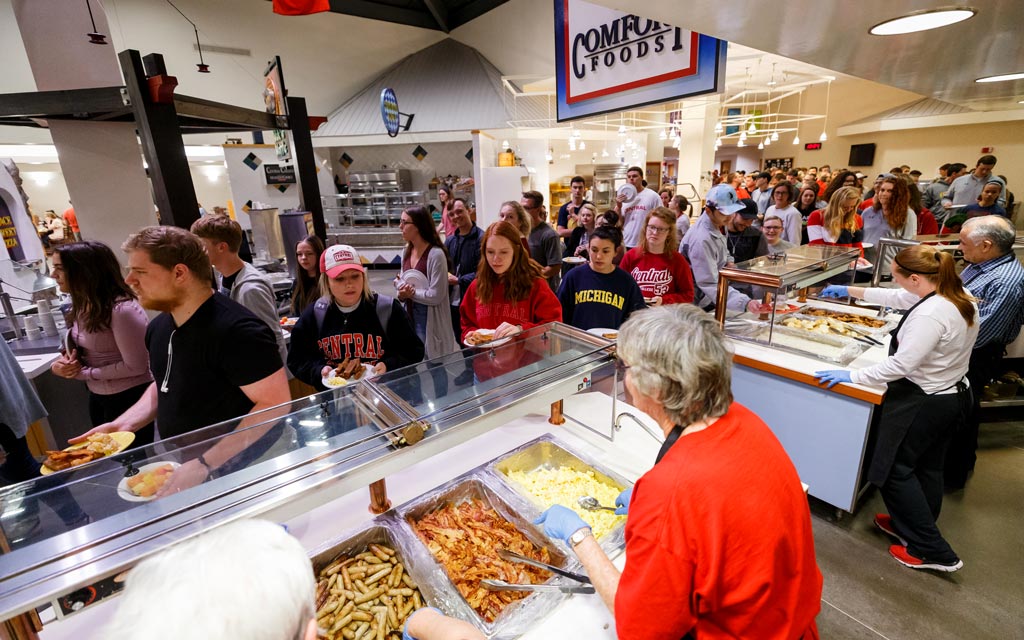 Treats and Tradition
Food has also worked its way into traditions on campus. Students, visitors, faculty and staff love to eat at the Central Market because certain foods are routinely served. Every week, fresh cookies are baked on Tuesdays, build-your-own ice cream sundaes on Wednesdays and cook-to-order Mongolian food on Fridays. After a while, you start to memorize the rotation schedule and can't wait until the day your favorite treat is at the market.
Happy Birthday to YOU!
However, no discussion of food at Central would be complete without talking about birthdays. It can be hard to be away from home on your birthday. To make our students feel celebrated, Central Market offers students a cupcake on their birthday! It's a small gesture, but it always makes you feel special on your special day—especially if you're away from home! Whether it's your birthday or just an average Wednesday, Central has a way of making dining on campus a real treat!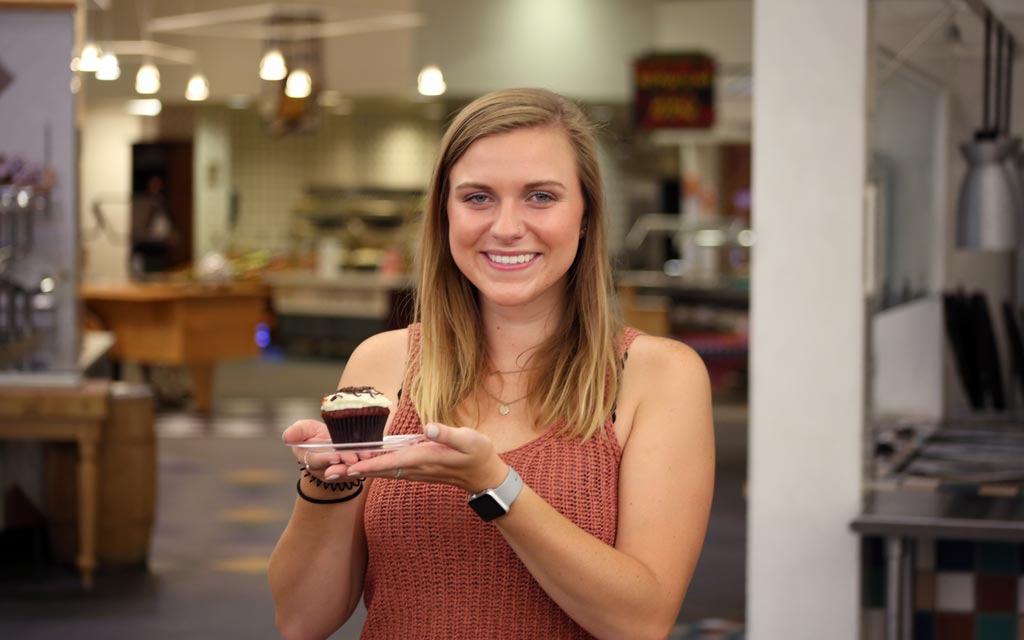 About the Author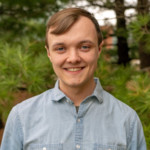 Hi! My name is Cooper Vittetoe '21 and I am a communication studies major from Waukee, Iowa. I am a member of the A Cappella Choir and Chamber Singers, a social media coordinator for the A Cappella Choir, and I have a work-study job in the Central Admission Office. Outside of class, you can find me grabbing a bite to eat at Fred's, singing with my friends in the choir or taking pictures of Central and the city of Pella.
I would love to hear from you! Please email me at vittetoec1@central.edu with any questions about Central you have!
Share