By Brandon Rosas '20
We know that the only real reason you roll out of bed at 7:15 a.m. isn't to attend your psychology lecture. It's also to avoid the lecture your stomach will give you if you miss out on the delicious dishes available at the Central Market.
To help you know what to save room for, five students recommend their go-to foods.
Build-Your-Own Breakfast Sandwich
The chance to customize means Marissa Hudson '20 always wakes up on the right side of the bed.
"I love having the chance to smother my egg and sausage croissant bun with country gravy!"
Spaghetti
This pasta bar favorite keeps Daniel Sunvold '20 at the top of his game.
"Spaghetti with meat sauce has to be the greatest combination known to mankind. Being a runner, it's an ideal main course!"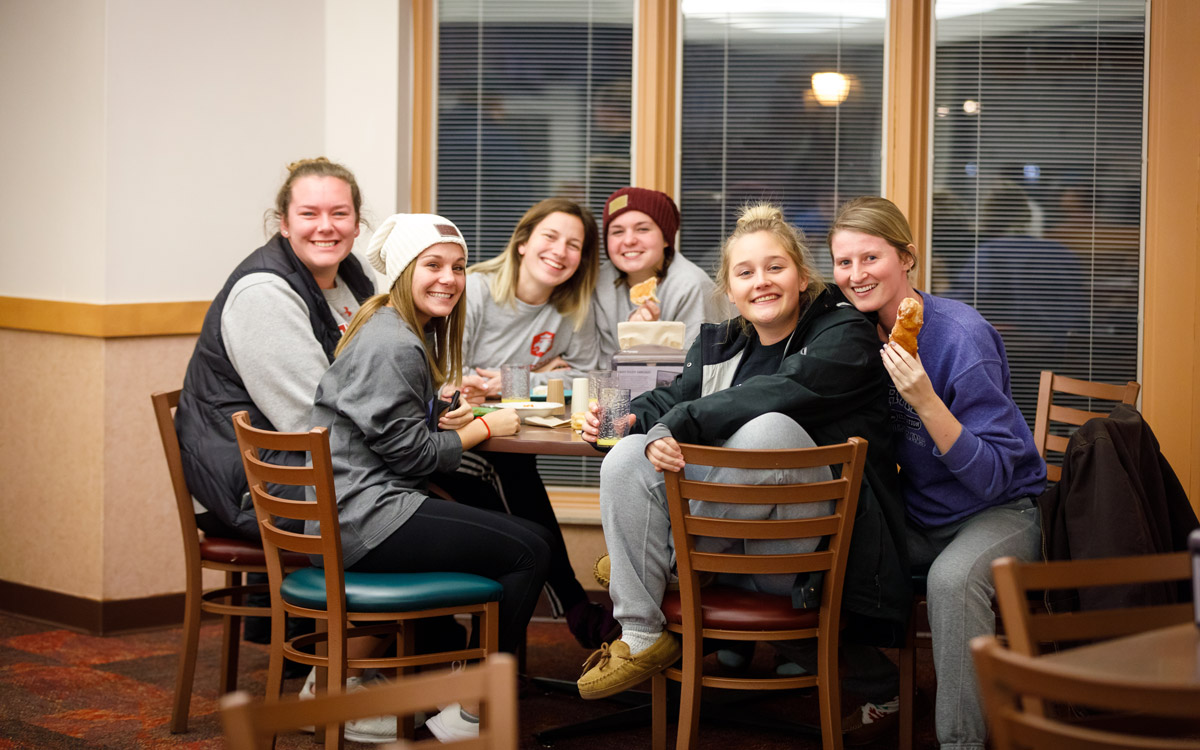 Pesto Tomato Sandwich
"These sandwiches from the vegetarian section are delicious!" says a satisfied Abby Malecha '22. "I like them because they are filling, and I don't have to eat beans and rice."
Cook-to-Order Mongolian
Karsten Singh '20 doesn't mind a few extra minutes on his feet for this exotic treat.
"It can take some time to make, but if you have a good mix of meat, veggies and sauce, it's worth the wait," he says.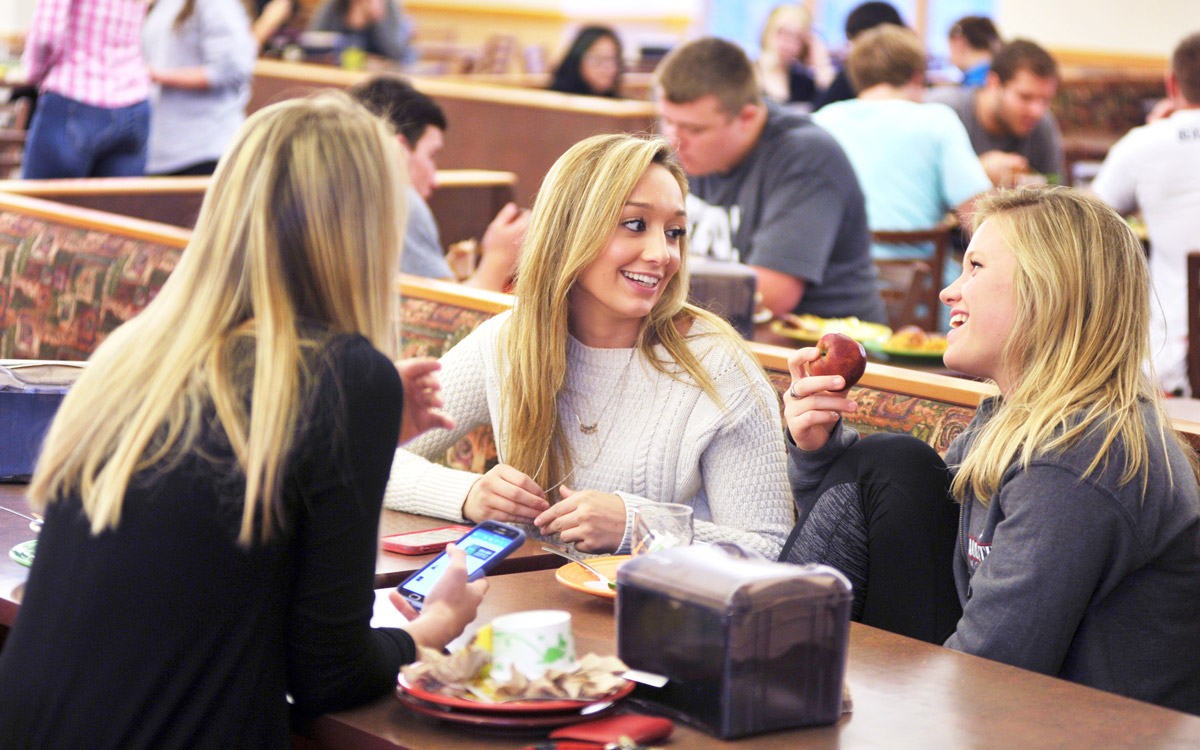 Orzo
Sarah Van Weelden '20 had tried orzo before coming to Central, "but now I always look forward to it," she says. "It tastes great with the garlic and spices they cook it in, and it's a nice complement to the spinach salads I normally eat. Orzo all the way."
Enjoy all these entrees and more with a swipe of your ID card.
We'll understand if you want to lick your fingers.
Read More From Community Contributors
About the Author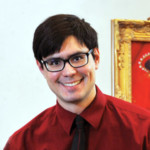 Hi! My name is Brandon Rosas '20 and I am a communication studies major and art minor. I work as a student writer for Central Communications. Outside of class, I can usually be found drawing, watching Salsa dance videos or studying in the Maytag Student Center. I would love to hear from you!
Please contact me at rosasb1@central.edu with your questions about Central.
Share