By Lisa Munro, Resident Director, Central College's Mérida Study Abroad Program
Congratulations! You're thinking about studying abroad!
You'll start learning the moment you land in your host country. You can start preparing for your new experience while you're still stateside. Here are five things you can do to help you get ready for the experience of a lifetime:
Research.
You'll get more out of your travels if you already know something about local customs, culture and food when you arrive. Make a music playlist of popular songs from the country where you'll be studying or borrow a regional cookbook from the library and find out what kind of food you'll be eating. (Bonus points if you make the recipes!)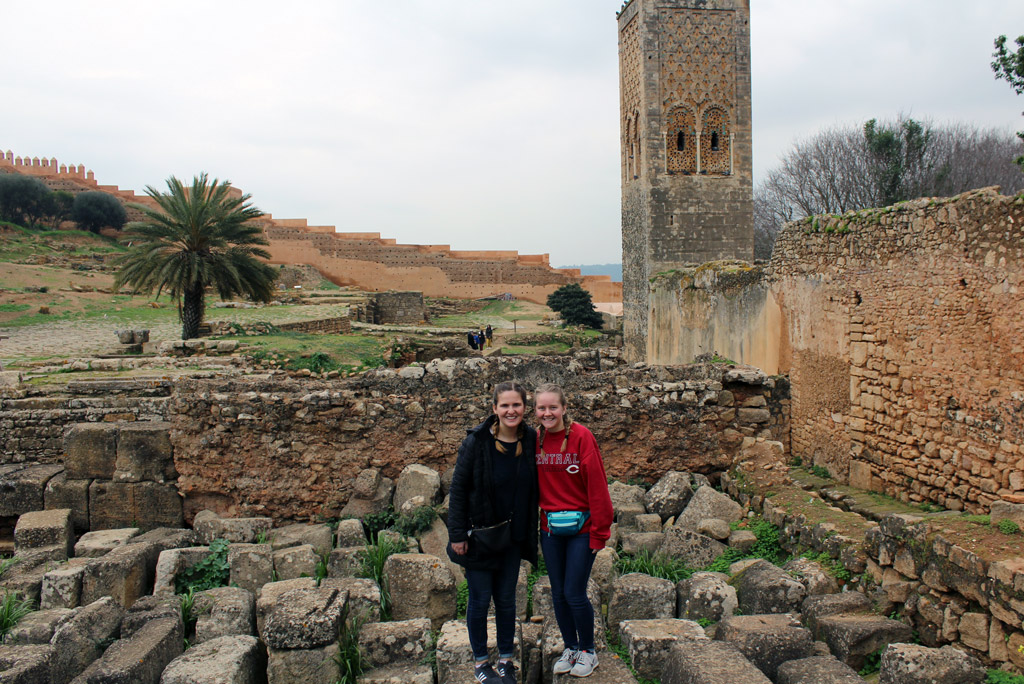 Brush up on your language skills.
Learning how to say "hello," "please" and "thank you" can help you get your semester off on the right foot. Apps like Duolingo make basic language learning a snap.
Plan your independent travel.
Travel on your own is a study abroad highlight. It lets you practice your language and cultural skills in new and exciting places, gives you a sense of independence, pushes you out of your comfort zone and builds confidence. Get some guidebooks and start creating your dream trip!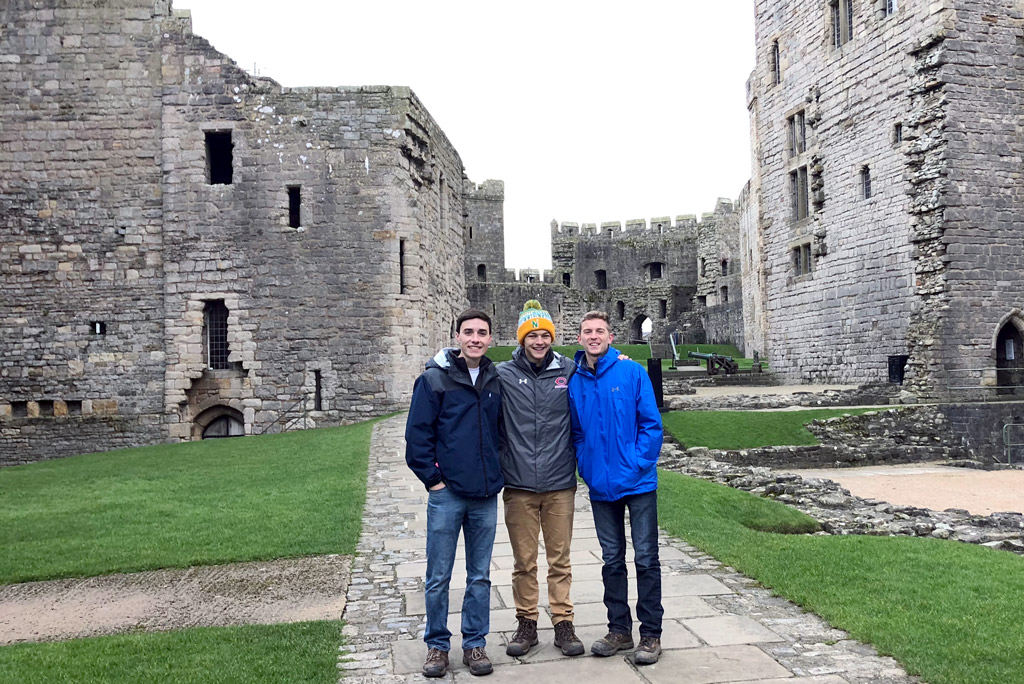 Budget.
Money makes a big difference in your study abroad experience. Some students skate by on a shoestring while others choose to spend on independent travel, souvenirs for friends and family or eating out. Whatever your approach, making a budget and sticking to it ensures you'll have enough cash to do what you want during your semester.
Connect with former study abroad students.
You can learn much about a place from books, but there's nothing like hearing the experiences of former study abroad students. Seek them out and ask questions. They'll have a lot to tell you about the nuts and bolts of their semesters abroad, including getting around, making friends and having unforgettable adventures!
Start getting ready for your semester abroad today! Happy travels!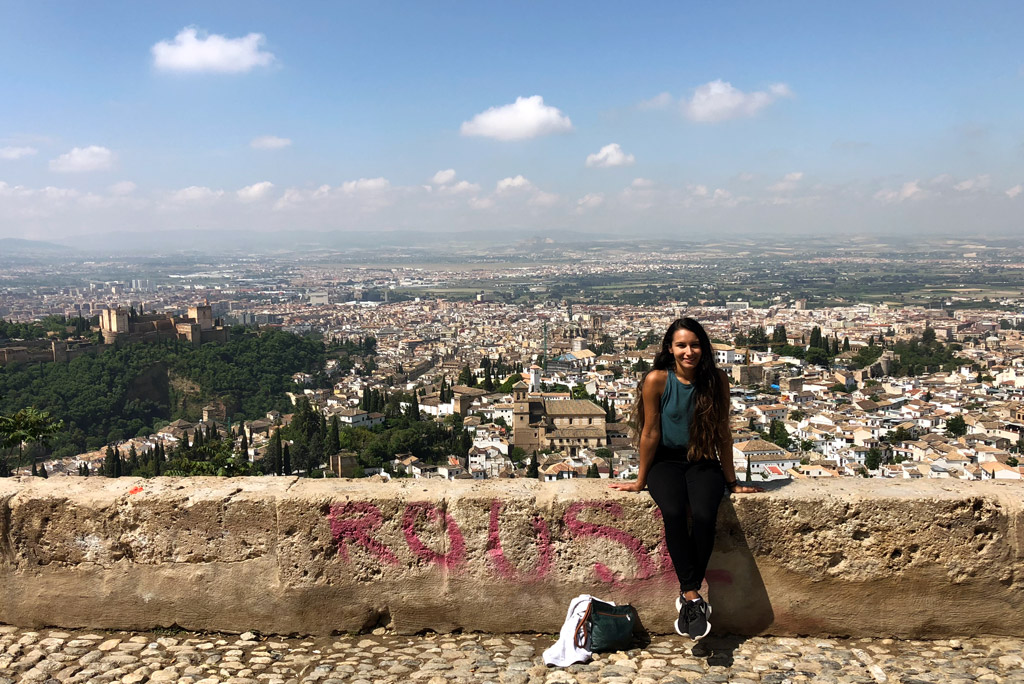 Read More From Community Contributors
About the Author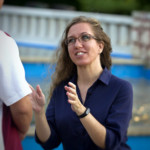 As a historian, Lisa Munro encourages students to think about how and why the past informs the present moment. In her work as resident director of Central College's Mérida Study Abroad program, she uses Mexican history as a lens through which to view current issues. She engages students to develop critical thinking skills to help students understand the world around them in new ways and become informed global citizens. Lisa holds a B.A. in U.S. history from Fort Lewis College, as well as a master's degree and a Ph.D. in Latin American history from the University of Arizona. Her research examines how international tourism to Guatemala in the 1930s shaped racial stereotypes about the Maya and later issues of state-sponsored violence toward indigenous communities. She served as a Peace Corps volunteer in Guatemala from 2004-06 and later worked with a study abroad program in Antigua, Guatemala. She has lived in Mérida since 2015.
Share