Fire is an essential tool for Ryan Schmidt '12 and Melanie Louis '12, land stewardship director and land stewardship associate for Iowa Natural Heritage Foundation (INHF). Schmidt and Louis learned about prescribed fire while working with professor of biology Russ Benedict at Central. Now, it's part of their restoration efforts for INHF. After learning to use fire skillfully, Schmidt and Louis also became certified to fight wildfires — and recently returned from fighting fires in Washington and Kansas.
"It was a very rewarding and eye-opening experience," says Louis. "I met talented, determined, professional and selfless people. I learned a lot about myself and challenged myself both physically and mentally. I'll never forget how grateful people were whenever they saw a uniformed fire fighter at a restaurant, gas station or the airport — and their willingness to go out of their way to thank us personally."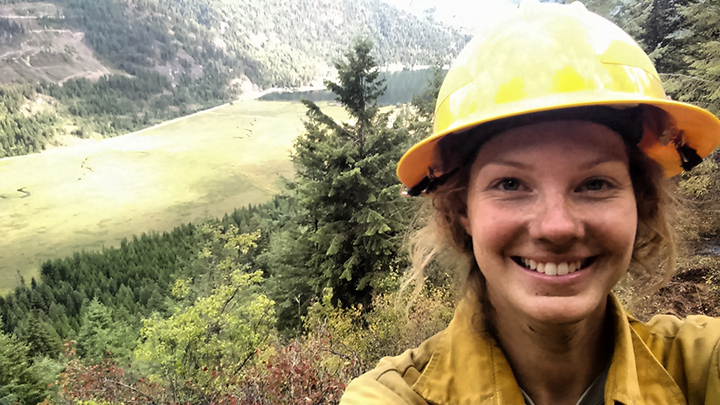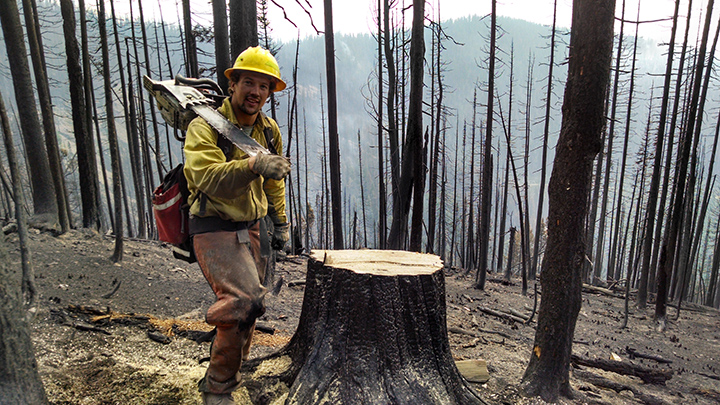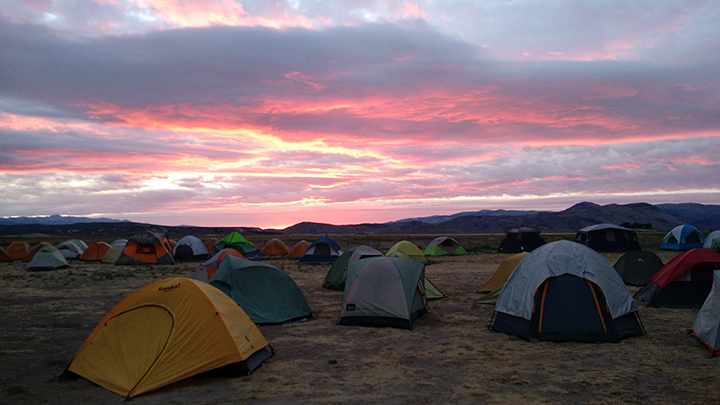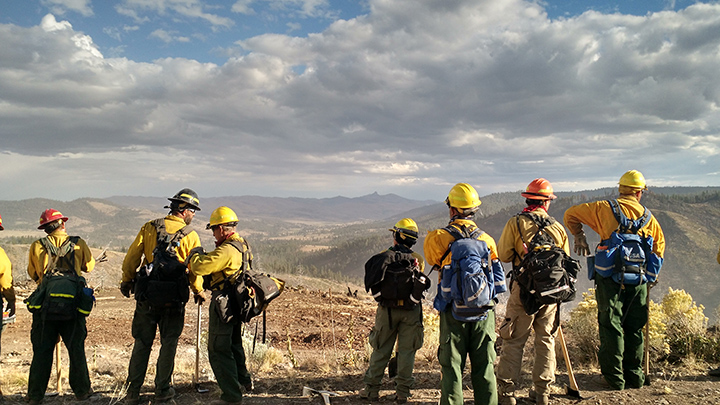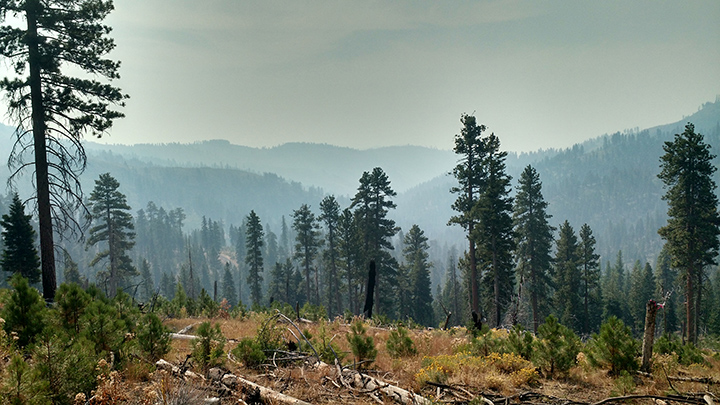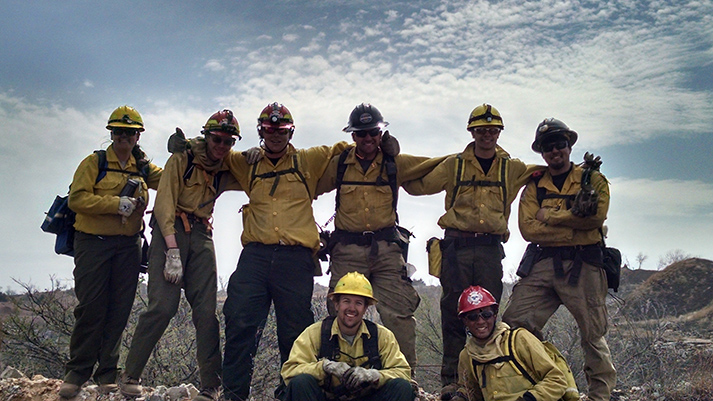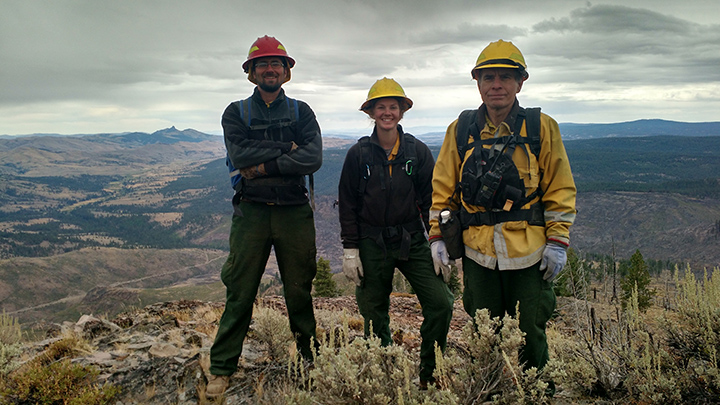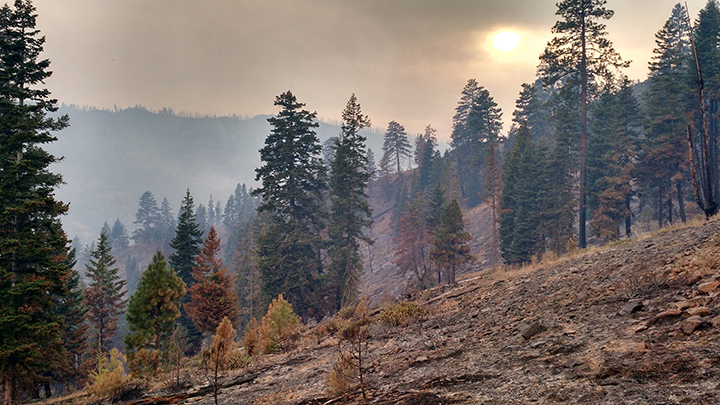 Read more about Ryan Schmidt and Melanie Louis in Civitas.
Share